Stars Support Tropical Storm Isaac Victims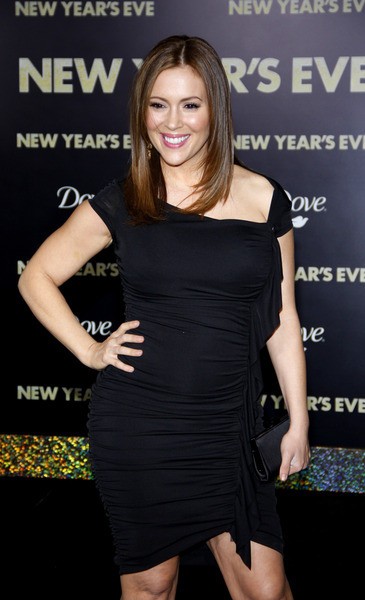 Actress Alyssa Milano, filmmaker Spike Lee and singer Cher are among the stars who have turned the spotlight on victims of Tropical Storm Isaac by sending out heartfelt messages of support. 
Residents of the northern Gulf Coast have been put on high alert as the cyclone threatens to turn into a hurricane on Tuesday, with Louisiana, Alabama and Florida expected to be worst affected. 
The storm, which comes seven years after Hurricane Katrina ravaged New Orleans in Louisiana, has already claimed a reported 24 lives, and a number of famous faces have taken to Twitter.com to urge followers to stay safe. 
Actress Jenna Dewan-Tatum writes, "Prayers to New Orleans, and everyone in Hurricane Issac's path!" while animal-loving star Milano shared tips for protecting pets during natural disasters. 
Cher offers, "We will all say prayer 4 u," while director Lee tweets, "Prayers and blessings for the good people of New Orleans and Gulf Coast for oncoming hurricane. Be safe. Be well. Peace and love. God bless you," and Motley Crue's Nikki Sixx adds, "Saying a prayer for everybody who's been hit or in the path of hurricane Issac."