Stars Show Support For Usher After Stepson Is Declared Brain Dead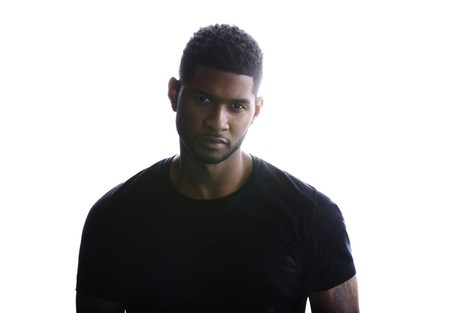 Doctors have declared Usher's 11-year-old stepson brain dead after a jet ski accident on Saturday, and officials have launched an investigation into the incident.
Kyle Glover, son of the R&B star's estranged wife Tameka Foster, was hit while sitting on an inflatable raft on Lake Lanier in Atlanta, Georgia.
Glover suffered a head injury and has shown no brain activity since the accident, according to TMZ.com. At press time, it wasn't determined whether the boy would be taken off life support.
The Department of Natural Resources' Critical Incident Response Team plans on recreating the accident using special computer programs to determine how fast the jet skier was travelling at the time of the collision. The state's district attorney will then determine whether or not to file charges.
Meanwhile, heartfelt support has been pouring in for Usher and his family during this emotional time. Stars such as Ashanti, Toni Braxton and Jada Pinkett Smith are among those who have reached out to the singer.
Braxton wrote, "My heart and prayers go out to TamekaRaymond & usherRaymondIV during this extremely difficult time", while music mogul Russell Simmons adds, "My heartfelt prayers for Tameka and Usher. Can't even imagine..."
Pinkett Smith said,  "Yesterday was the day I find out that Usher and Tameka were dealing with the tragedy of their son. Our prayers are yours. Be strong."
Ashanti wrote, "My heart goes out 2 (to) TamekaRaymond thru this indescribable time. Im praying 4 u (for you), Kyle, Ryan & ur (your) family may God bestow his Blessings upon u all."