Stars Send Well Wishes To Sick Kelly Osbourne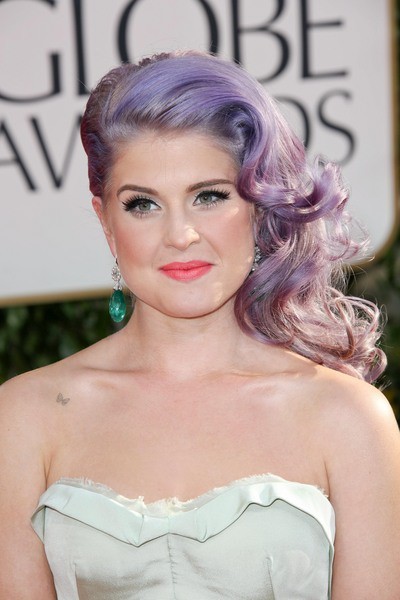 Black Eyed Peas singer Fergie and rocker Courtney Love are among the stars who have sent their best wishes to Kelly Osbourne as the reality TV star recovers from a seizure.

Ozzy Osbourne's daughter was hospitalized in Los Angeles on Thursday after collapsing while filming her TV show Fashion Police.

The star has since revealed doctors are carrying out tests to determine what caused the seizure, and a number of her famous friends have wished her well as she recovers.

Fergie sent a Twitter message to Osbourne, writing, "Thinking of you," while rocker Love wrote, "God bless you baby you'll be OK I'm rooting for you."

Singer Adam Lambert also passed on a message via Twitter.com, writing, "Thinking of ya (sic) - hope your (sic) feeling better" and Alyssa Milano offers, "Thinking of you and wishing you a speedy recovery, ladybug!"

Actress Kat Graham adds, "Sending you lots of love and good energy."