Stars 'Save The Music' On The Jersey Waterfront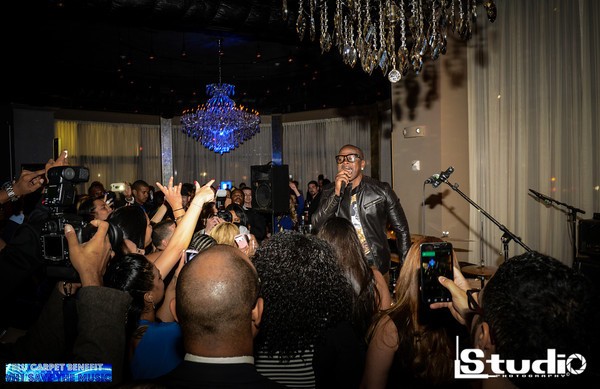 NEW JERSEY, November 14, 2013 – Rich Valdes, a VH1 Save The Music Foundation Young Benefactors Committee member and P-Diddy's CÎROC Ultra Premium Vodka™ teamed up to raise funds and awareness for the foundation with a star-studded "#BLUcarpet" benefit last Thursday night at Son Cubano's waterfront restaurant on the New Jersey side of the Hudson River. Event co-sponsors included Celebrity Plastic Surgeon Dr. Ramtin Kassir, and All in One Transportation.
The event guest list included Pitbull's recording artist and Latin Grammy-nominee Sensato of Mr. 305 Inc., VH1's "Love & Hip Hip' and "Chrissy & Mr. Jones" co-star Freddie Robinson, Jr.; VH1's "Tough Love New Orleans" co-star Elizabeth Vashisht, MTV "Jersey Shore" TV personality, Angelina Pivarnick;  CBS Big Brother runner-up Gina Marie Zimmerman, and Danielle Staub of Bravo's "Real Housewives of New Jersey".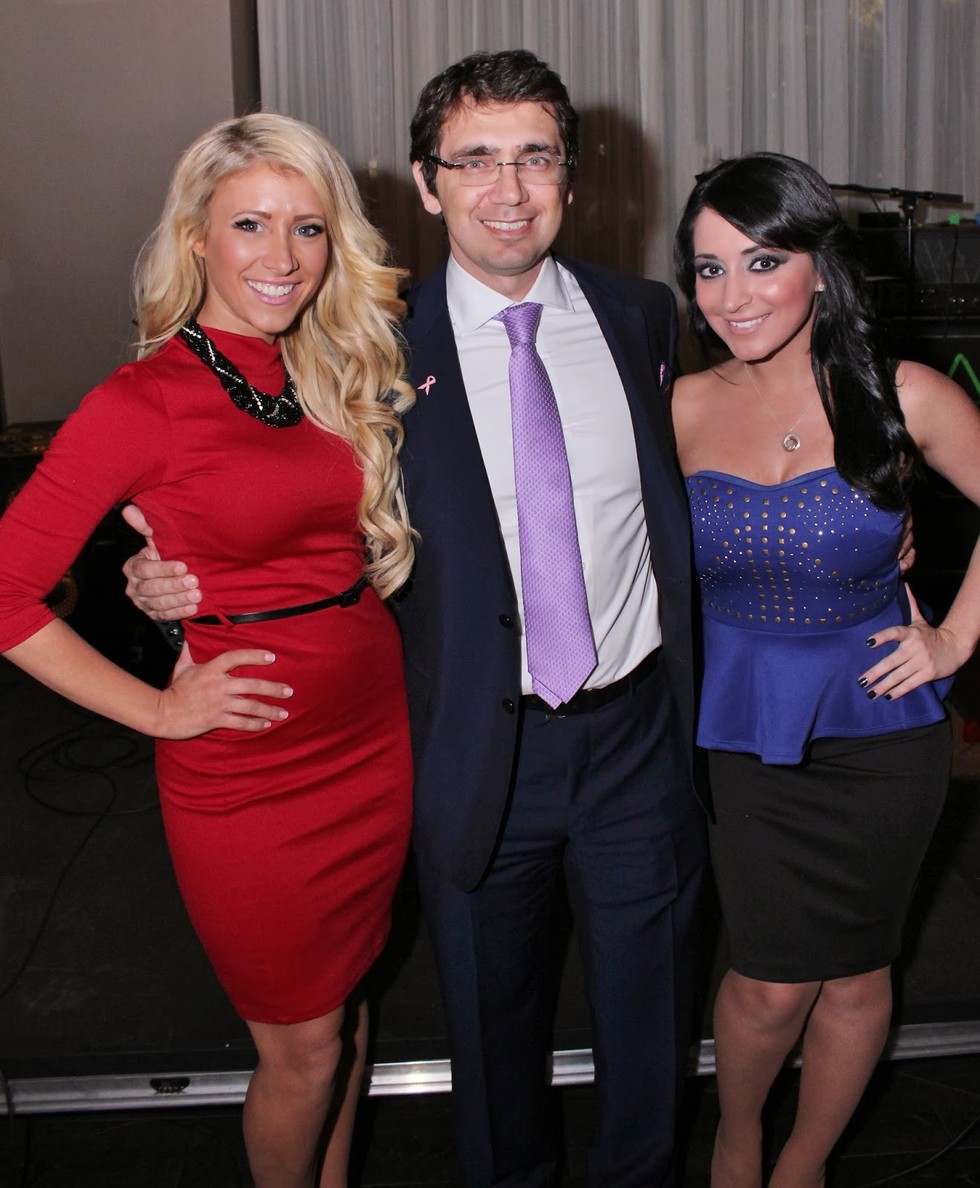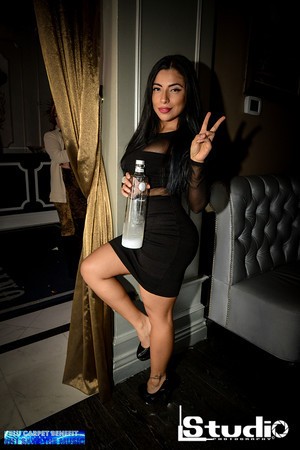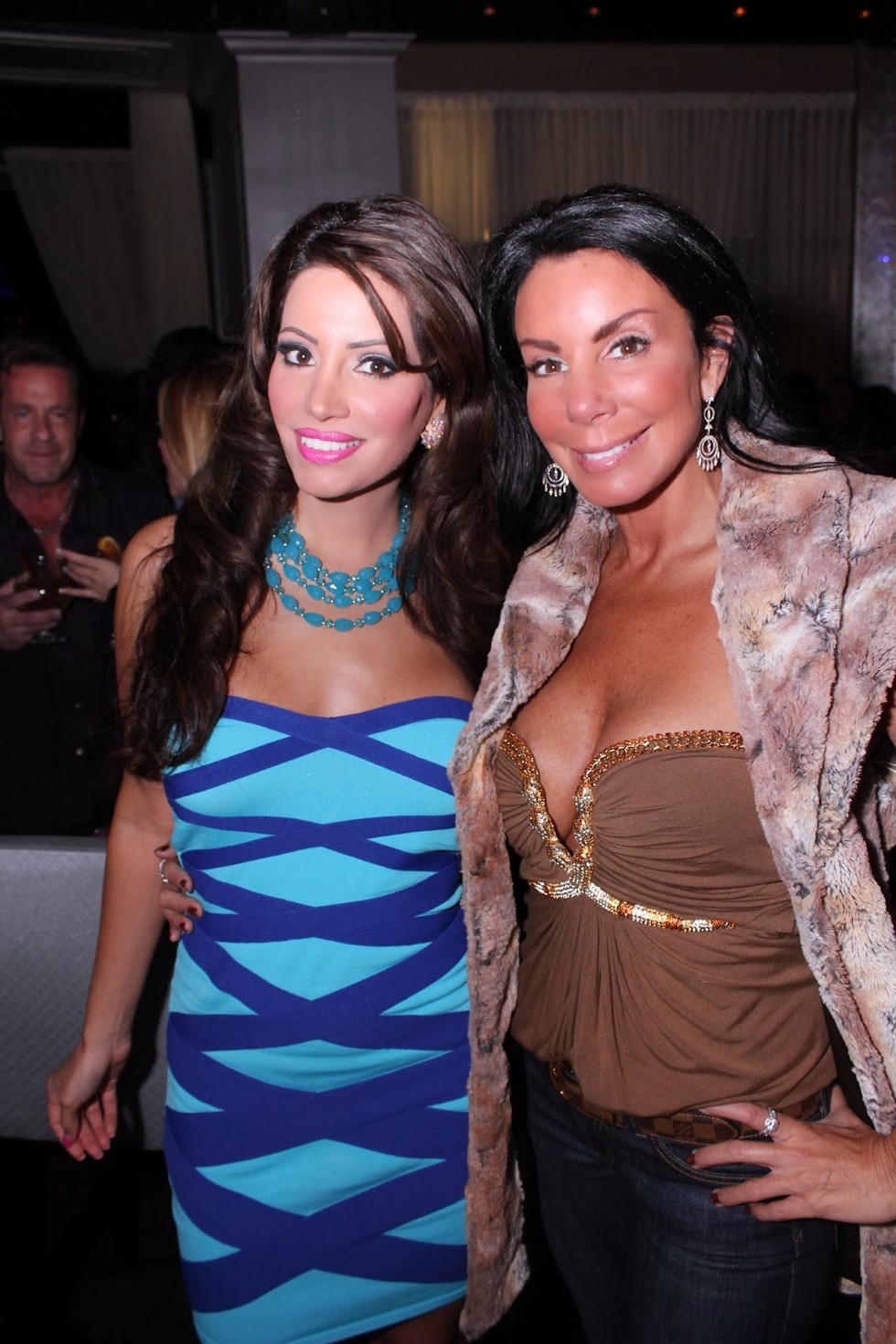 Guests were treated to complimentary cocktails by CÎROC™, butler-served hors d'ouvres, Fashion tips from Ramado Face & Own, hand-rolled cigars by Soberbios, and live performances. Among those performing were Sony/RCA pop recording artist Chelley signing her club hit "I took the Night", the rock/rap super-group Spy The Thinker & Murdakkh, Jacy Rae, Jessenia Vice, and others prepared the crowd for the event's headliner – multi-platinum dancehall superstar Mr. Vegas.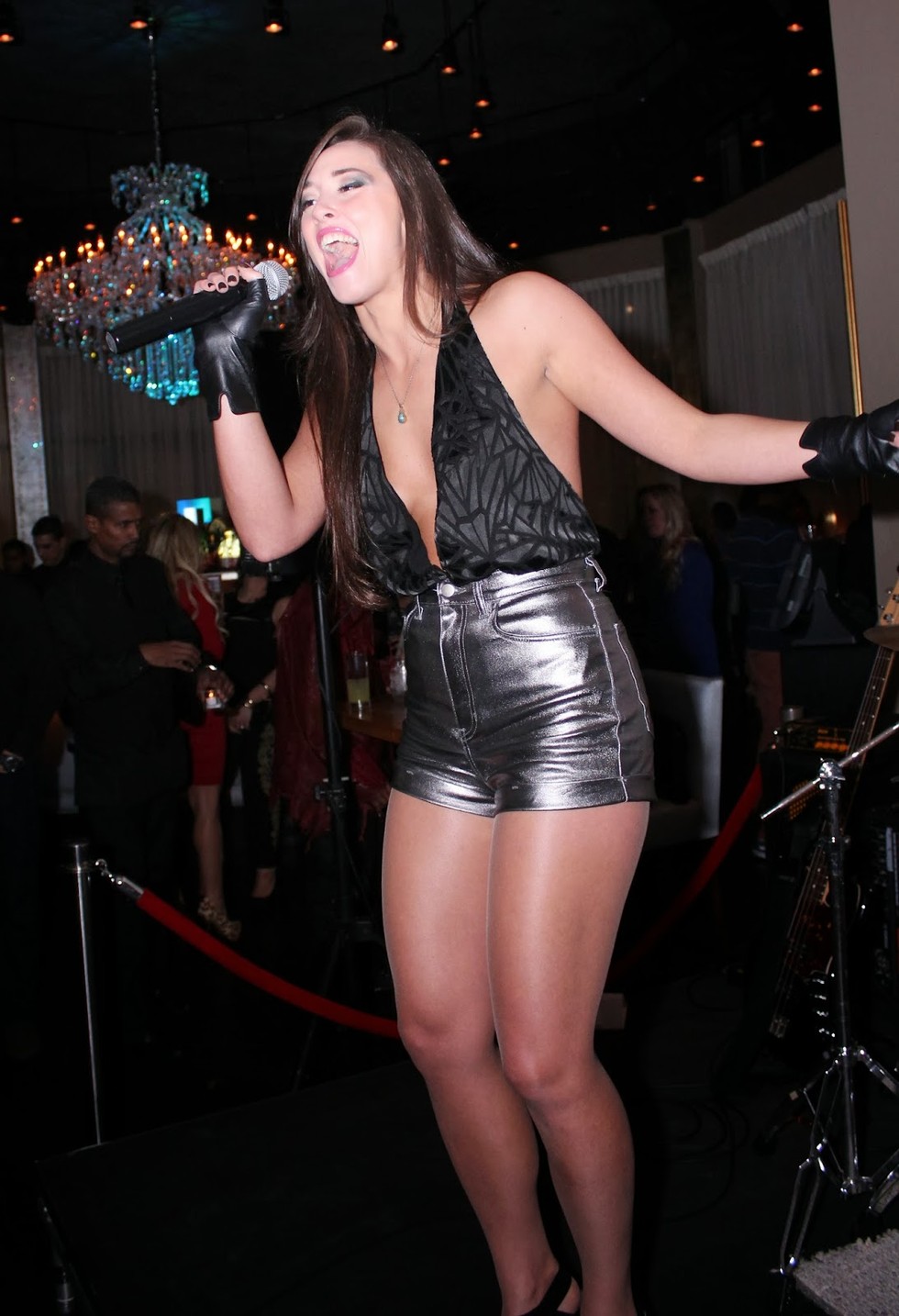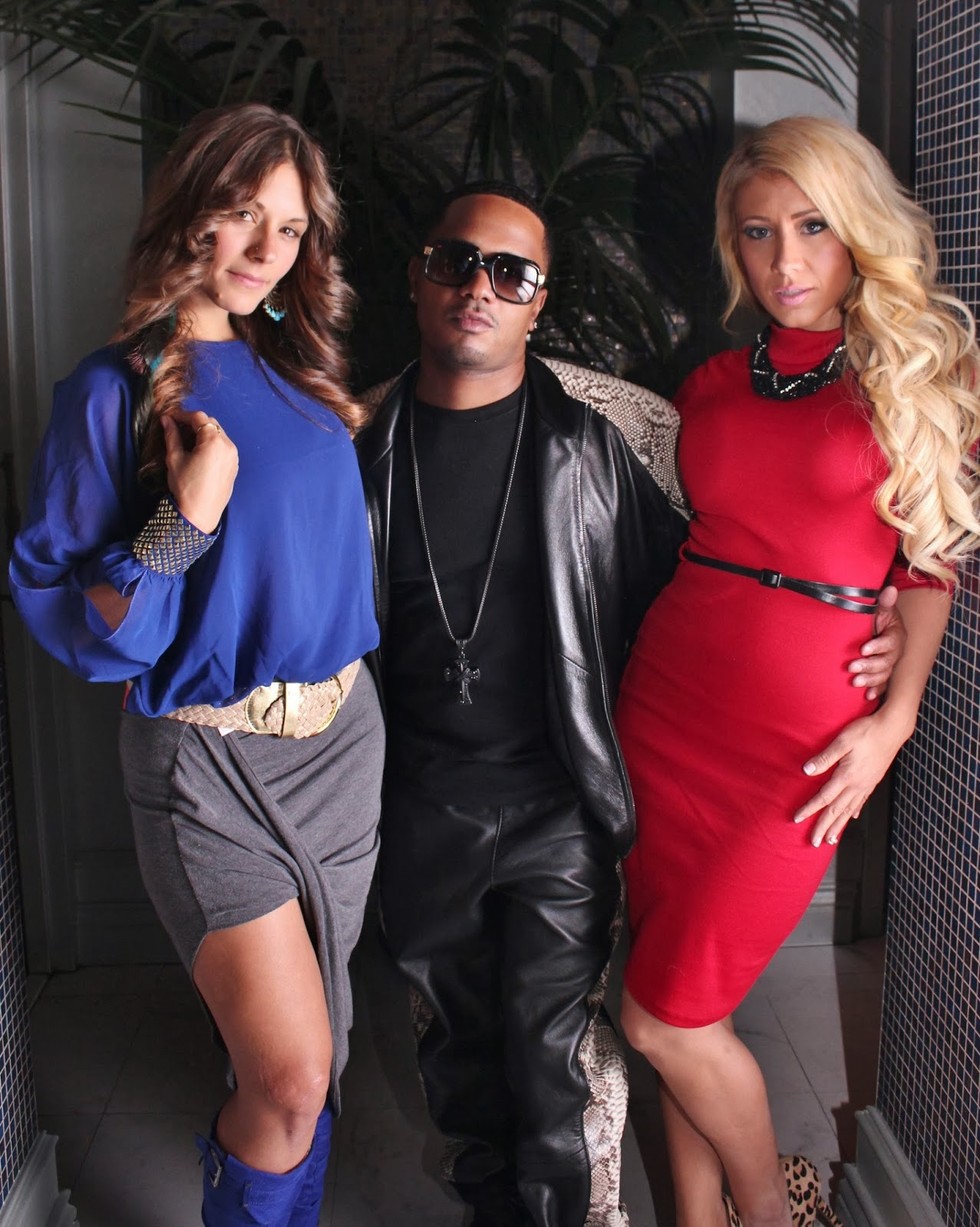 Mr. Vegas' latest project is a duet with Beyoncé on her current radio hit "Standing on the Sun". Besides collaborating on Snoop Dogg 's "Fruit Juice" track earlier this year, Mr. Vegas has seen major commercial success with his own hit record "Bruk It Down" from his 2013 album "Bruk It Down 2.0".  Mr. Vegas was in New York to support VH1 Save The Music Foundation and shoot a music video for his next release featuring Hip Hop DJ Fat Man Scoop and fellow reggae artist Sean Paul.
Event supporters crowded the stage when Mr. Vegas began his set with throwbacks like his 1998 chart-topper "Heads High" and other pop/reggae hits. His performance ended with fans joining him on stage to "Save The Music" and "Bruk it Down".
To date, the VH1 Save The Music Foundation has donated $49.5 million worth of new musical instruments, donated to nearly 1,850 public schools in more than 192 school districts around the country, impacting the lives of over 2.1 million public school students. A portion of event proceeds will directly benefit VH1 Save The Music Foundation – a 501c3 nonprofit charity organization dedicated to restoring music programs in America's public schools, and raising awareness about the importance of music as part of each child's complete education.