Stars Remember Marvin Hamlisch At Funeral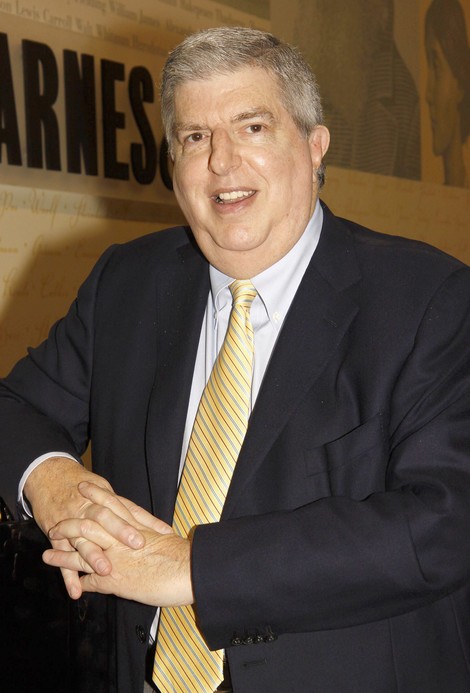 Idina Menzel, Liza Minnelli, Richard Gere and numerous other stars were on hand to pay tribute to late composer Marvin Hamlisch on Tuesday during a funeral service.

The famed musician, whose credits include the score for the 1973 Paul Newman/Robert Redford classic The Sting, The Spy Who Loved Me and The Way We Were, passed away on August 6 at age 68 after a brief illness. Friends and family mourned the late composer at Jewish Temple Emanu-El.

Menzel performed Hamlisch's "At the Ballet," from hit Broadway show "A Chorus Line" at the memorial service and a choir sang "The Way We Were."

"Marvin taught me how to live life with gusto and magic," said Hamlisch's widow, Terre. "He would order every dessert on the menu so everyone could taste everything and miss nothing in life."

Hamlish is one of only two people who have received both a Pulitzer Prize and an "EGOT" -- at least one Emmy, Grammy, Oscar and Tony award.

Former president Bill Clinton, Tony Danza, Candice Bergen and director Mike Nichols were also on hand to say their last goodbyes to the music legend.