Stars Rally Behind Jodie Foster, Who Wrote Essay Supporting Kristen Stewart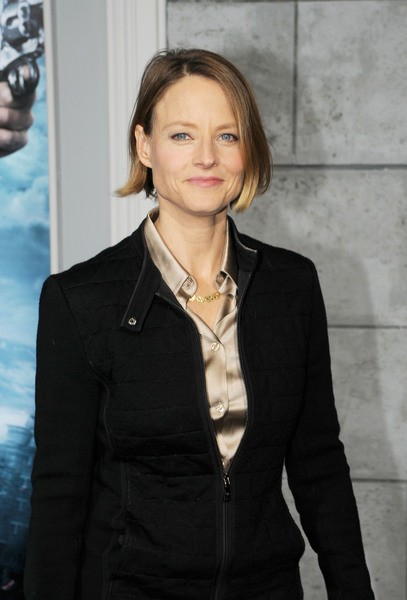 Rob Lowe and Ryan Murphy have patted Jodie Foster on the back for defending Kristen Stewart after reports surfaced that the "Twilight" star had an affair with her "Snow White and the Huntsman" director.
On Wednesday, Foster slammed the media for hounding her "Panic Room" co-star, who is dealing with public fall out over the scandal.
Foster wrote on TheDailyBeast.com, "There's no guilt in acknowledging the human interest in public linens. It's as old as the hills. Lift up beautiful young people like gods and then pull them down to earth to gaze at their seams. See, they're just like us. But we seldom consider the childhoods we unknowingly destroy in the process."
Foster issued words of encouragement to Stewart, telling her to ignore the media, press on, and focus on her career. Foster's actions drew the attention of Lowe and "Glee" creator Murphy.
Lowe, who dealt with a sex tape scandal in the late 80s, posted on Twitter, "Love to see Jodie Foster trending. She is what all actors should aspire to be. Talented. Low-key. Smart. Loyal."
Murphy, meanwhile, urged fans to read Foster's "amazing" essay, and "One Tree Hill" star Sophia Bush tweeted, "Jodie Foster has some great things to say about young Hollywood & ridiculous KS (Kristen Stewart) gossip. What an inspiring woman."
Foster has a history of sticking up for her colleagues. She also stood behind Mel Gibson after his then-girlfriend Oksana Grigorieva accused him of knocking her teeth out during a fight in 2010.