Stars Prep For The MTV Movie Awards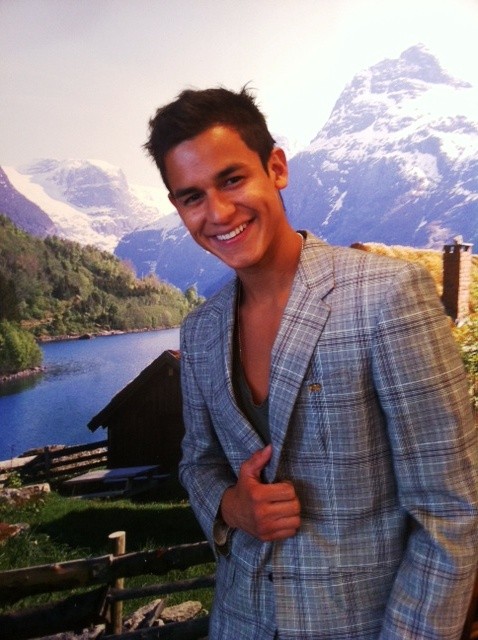 With the MTV Movie Awards only two days away, Twilight hottie, Bronson Pelletier, was spotted shopping for the perfect outfit this week at LA's trendiest boutique, Moods Of Norway! After trying on a number of the fashion trio's eclectic suits, Bronson finally picked a winner for the big awards show. Dying to know what the wolf pack stud will be wearing down the red carpet?
Check back on Monday because our very own Vanessa Mujica will reveal that, exclusive interviews and all pre-show highlights!
Click here to follow Vanessa on Twitter for live updates straight from the MTV Movie Awards red carpet!