Stars Pay Tribute To Paul Walker & Philip Seymour Hoffman At MTV Movie Awards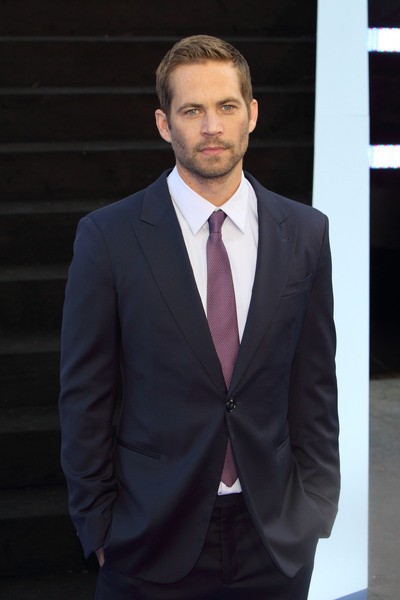 Late actors Paul Walker and Philip Seymour Hoffman were honored by their co-stars at the MTV Movie Awards on Sunday night.
"Fast & Furious" stars Jordana Brewster and Vin Diesel paid tribute to Walker, who died in a car crash at age 40 in November. The audience was treated to footage showing Walker's film career and humanitarian efforts.
Brewster said: "I was lucky enough to work with him over the last 15 years and witness the generosity of his heart every day I was with him. He was humble, he thought about others. Whether you knew Paul for five minutes or were a close friend, he made you feel like the most important person in the world."
Diesel added:  "The world saw his magic on-screen, the world saw his philanthropic endeavours, yet I wish the world could've seen how special a brother he was."
When the cast and crew of "The Hunger Games: Catching Fire" went on stage to accept the award for "Movie of the Year," Josh Hutcherson made sure to recognize Hoffman.
"It was so cool to have Philip in our movies. He's one of the actors who I've looked up to my entire life. I know if Philip were here he would think this was really cool. We think about him everyday on set, so wherever he is, this goes out to him, too," he said.
Hoffman died in February from a drug overdose.