Stars On Lockdown With New 'Superman' Script

The new Superman script is under such tight security, the stars of the film must be locked in a room to read it.

Moviemaker Zack Snyder is so keen to make sure details of the plot aren't leaked he has gone to extraordinary lengths to keep scripts away from prying eyes.

Actress Diane Lane, who plays the Man of Steel's mom in the new movie, tells Eonline.com, "I read the script under lock and key. I was locked in a room with the script and was only allowed three hours with it."

But, from that three hours, Lane felt confident the film would be a big hit: "I'm really excited. I'm really not allowed to talk much about it, I think, but it does cover the entire range of years, from infancy on."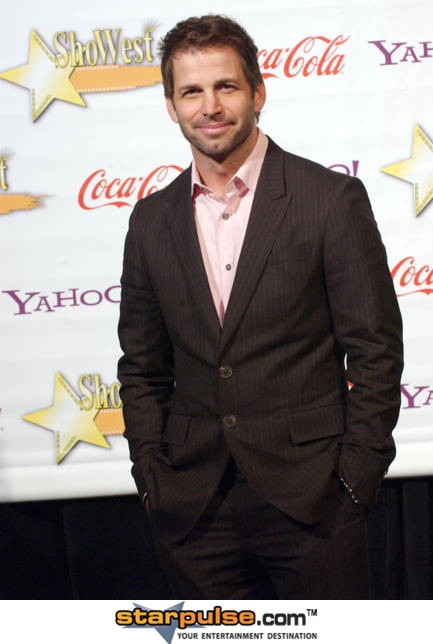 Click for more great Diane Lane pictures: