Starpulse.com Helps Dish Out The Gossip With 'The Gossip Queens' Tonight On Logo TV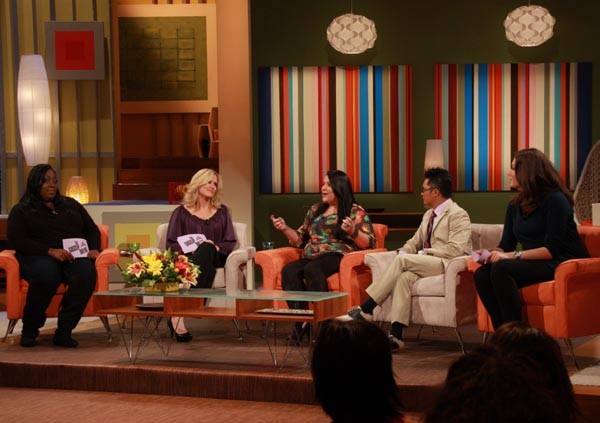 Starpulse.com's very own, Vanessa Mujica, will be a guest tonight on Logo's brand new entertainment news show, "The Gossip Queens"! Think Chelsea Handler and E! News combined, but a bit more fabulous! Vanessa will be dishing all the latest Hollywood headlines you see right here on Starpulse.com with some of the funniest comedians in the business, including: Loni Love, Alec Mapa, Michelle Collins and Bernadette Pauley!
From Justin Bieber to Miley Cyrus, tonight's episode will be filled with something for all of you celeb gossip junkies to enjoy! Vanessa's episode will air tonight at 7:00pm Pacific, 10:00pm Eastern on the Logo network and will be the third celeb insider to join the hosts on stage! This will be an episode you won't want to miss, so make sure to tune in and let us know what you think!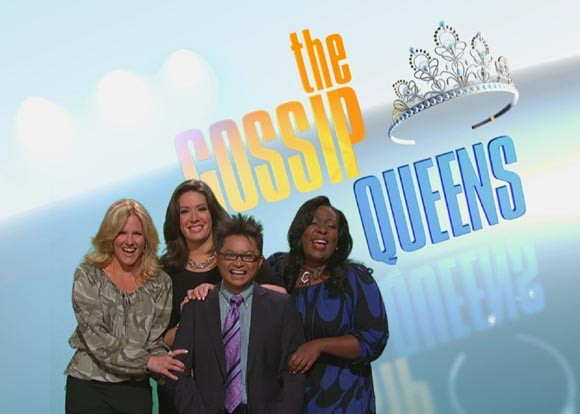 "The Gossip Queens" is a daily, half-hour talk show featuring four comedians dishing on the most divalicious gossip about our favorite stars. Hosts Alex Mapa, Loni Love, Michelle Collins and Bernadette Pauley team up with celebrity guests, magazine editors and online gossip bloggers to bring you the hottest scandals, hook-ups and headlining stories to rock your world of entertainment and pop culture.