Starpulse Tackles The 'Jane By Design' Challenge 2 With 'Dragon Tattoo' Inspired T-Shirt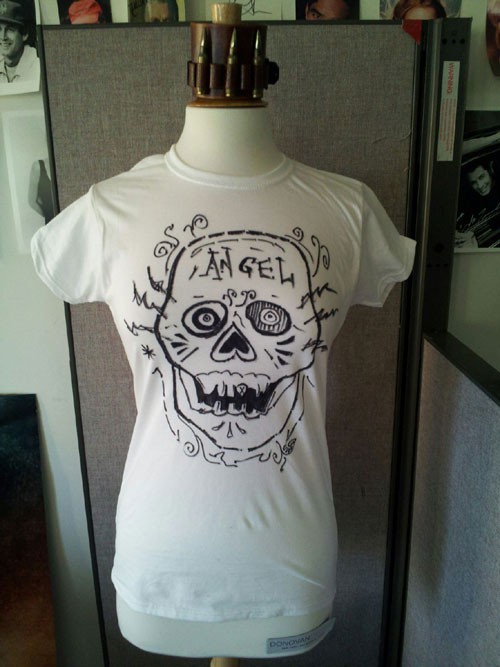 Who's your style icon? That's what the people behind ABC Family's new series "Jane By Design" want to know.There are plenty of celebrities I'd love to emulate on the red carpet (especially if I had their bodies, that is). But my favorite It Girl of the moment is Rooney Mara, who stars in "The Girl With The Dragon Tattoo." 
Rooney plays computer hacker Lisbeth Salander, who's a bit of a punk and does things her own way. In turn, the actress has adopted a bit of her character's look.
She recently told Britain's Style magazine, "My wardrobe has completely changed. It had to, partly because of my hair and partly because I stopped feeling comfortable in what I used to wear. I don't feel comfy in those clothes anymore because I have been living as Lisbeth for 14 months."  
Drawing inspiration from Rooney and Lisbeth, we created this edgy, skull t-shirt. We accessorized with a bullet cuff, that should be worn on the wrist (but our mannequin doesn't have any arms!) Perhaps our icon would wear tight black leather pants, a matching leather jacket and spiked leather boots to complete the look.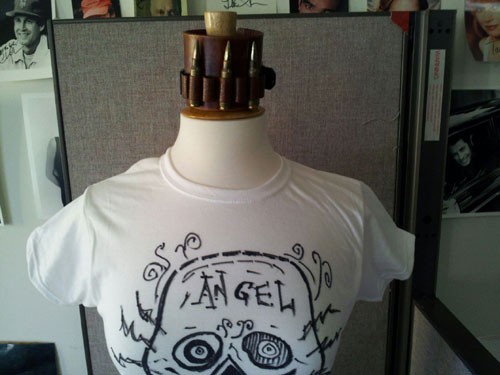 Rooney as Lisbeth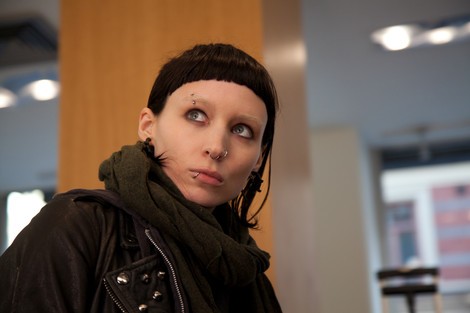 Rooney at the London premiere of "Dragon Tattoo"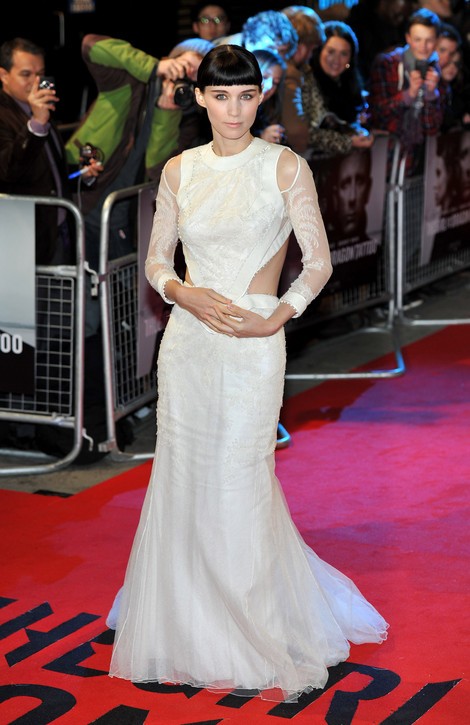 Who inspires you? Talk about your style icons HERE and make sure to mention Starpulse sent you!
Also, check a great clip from the upcoming series "Jane By Design:"