Starpulse Scene: Top 10 Latest Hollywood Gossip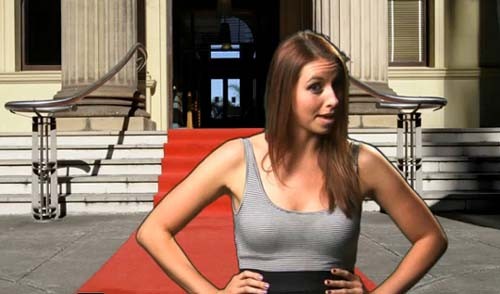 Contributing writer Erin Demchak shares the Top 10 latest Hollywood gossip on the Starpulse Scene. This week Erin discusses a few Hollywood actors taking on some new gigs-
Mario Lopez
will host the Miss America pageant,
Alec Baldwin
and
Steve Martin
will co-host the Academy Awards and
James Franco
will guest star on
30 Rock
.
Dakota Fanning
was crowned Homecoming Queen at her high school,
Rihanna
finally opens up about
Chris Brown
, two Twilight stars may be more than just friends and see who
Chris Martin
was smooching behind Gwyneth Paltrow's back. Check out these stories and more on this week's hottest Hollywood gossip video -The Starpulse Scene.