Starpulse Rumor Patrol: Cuba Gooding Jr. Home Free, Casper Smart's Peep Show, More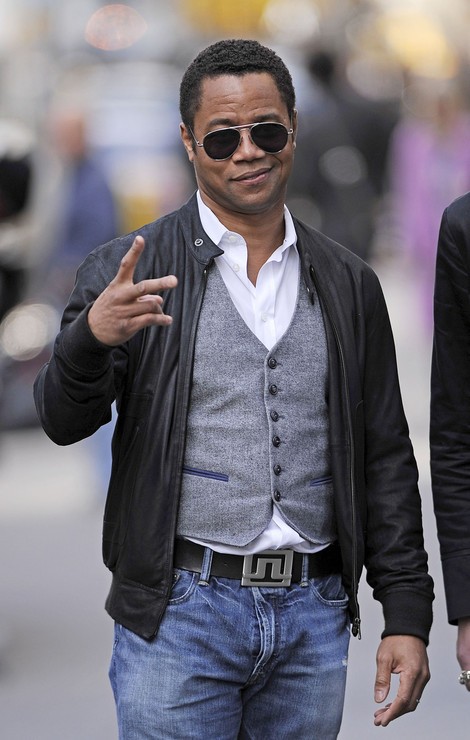 You can't go one week without hearing a ridiculous story involving some of your favorite celebrities. Thankfully, the Starpulse Rumor Patrol is here to sort out what's real and what's fake.
Cuba Gooding Jr. Is Home Free: It must have been a stressful couple of hours for Cuba Gooding Jr., who had an arrest warrant issued against him following a pushing match with a female bartender. However, it looks like Cuba is out of the weeds - because the warrant was dropped.
Verdict: True. After the female bartender made it clear she no longer wishes to press charges, the case was dismissed and expunged. Legally, that means the case in question never occured.