Starpulse Is Movie Obsessed
Obsession can come in many forms; one can become fixated with an individual, an object or a feeling. At Starpulse, we are obsessed with Glee, Brangelina, Suri Cruise, anything Martin Scorsese and of course The Beiber. In honor of Black Swan's opening weekend, a movie that centers on an obsession, here are a few other movies about being obsessed. Some are creepy, some are fascinating and some are just sick.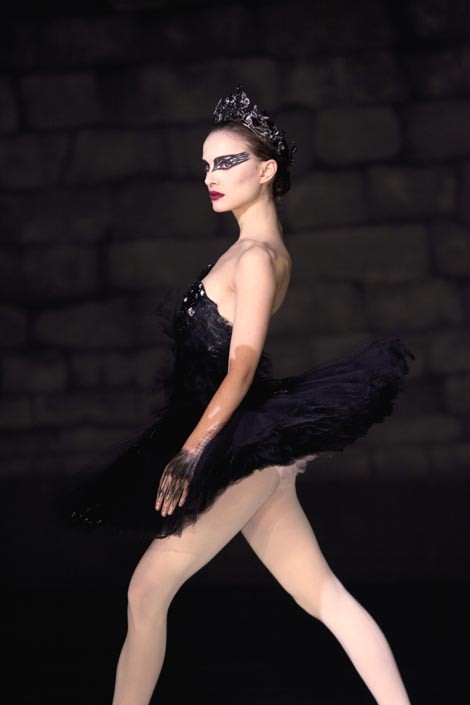 Black Swan- Natalie Portman's character, Nina, is a professional ballerina in New York City, who is completely obsessed with perfection. She yearns to be perfect at her craft and will do anything to attain that, no matter the consequences.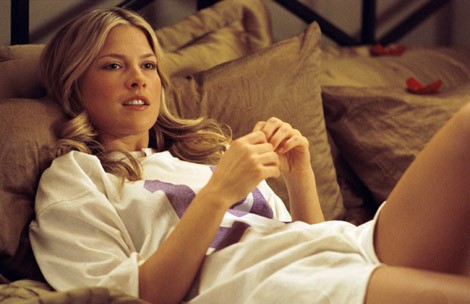 Obsessed - Ali Larter plays a temp at a finance firm who becomes infatuated with her boss, who is a married man. The two hook up at an office party which sends her the wrong signal and she sets out to own him for good, no matter what his wife does to intervene.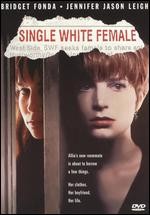 Single White Female - It was just a simple newspaper ad looking for a roommate, right? Allie thought so when Hedy moved into her apartment. But when Hedy starts to dress and act like Allie and tries to become her, things start to get creepy.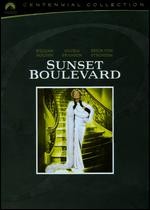 Sunset Blvd - An out-of-work writer who is on the verge of moving back to Ohio, broke and deemed a failure, he stumbles on what he thinks is the perfect situation- a has-been silent film actress who is willing to pay him to help with her screenplay while living in her mansion. Turns out that it wasn't a perfect situation at all but an obsession.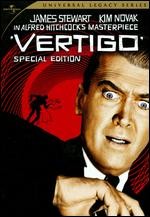 Vertigo - Just as we expected from a Hitchcock film, this film has a creepy twist. A detective becomes obsessed with a friend's wife while he is hot on the case for...her.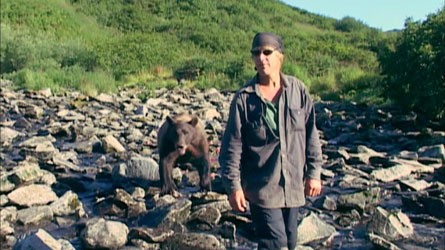 Grizzly Man - Bear lovers and filmmakers Timothy Treadwell and Amie Huguenard loved grizzly bears so much that they wanted to live among them in Alaska and some may say they wanted to be bears. Crazy? Yes. Obsessed? Very. This documentary is a must see alone or with your teddy bear.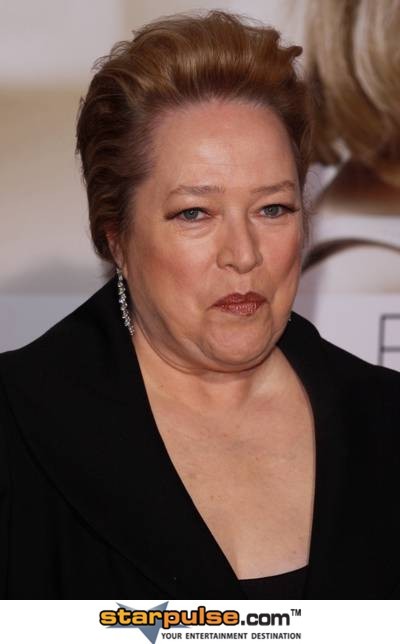 Misery -After a car accident, writer Paul Sheldon thought he encountered a good Samaritan who was willing to help him out. Until she turned out to be a crazy, obsessed fan played by Kathy Bates.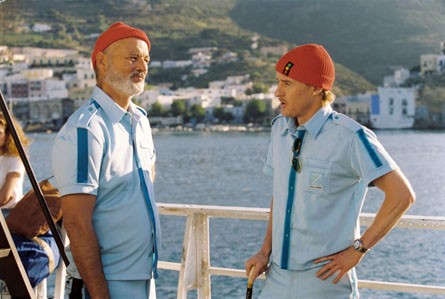 The Life Aquatic - In this Wes Anderson cult film starring Bill Murray, Team Zissou is out on the sea on an obsessive mission to track down a jaguar shark that supposedly killed his partner.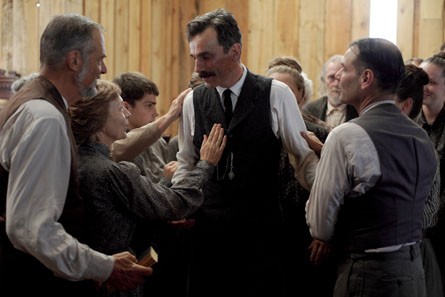 There Will be Blood - We waited the entire movie to hear the line, "I drink your milkshake", only to hear it with ten minutes left in the film. Disappointment aside, this film still made our list because Daniel Day-Lewis' character is obsessed with success and doesn't want anyone else to thrive in the oil business.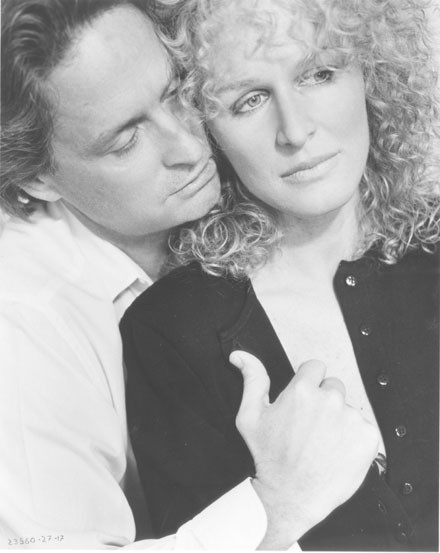 Fatal Attraction - The hot and naughty sex scenes between Glenn Close and Michael Douglas alone are enough to draw us into this movie. But it gets scary quick when an affair turns into obsession then sheer horror.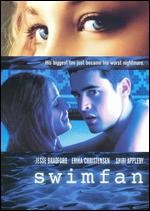 Swimfan - Sweet and innocent Erika Christensen wasn't always the perfect mommy character as she recently portrays on Parenthood. In this flick, she is one scary psycho, absolutely obsessed with her crush and hoping to make his girlfriend obsolete.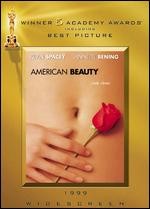 American Beauty - Lester Burnham was unhappy and disappointed with his job, his suburban life and his wife. Then he met his daughter's best friend, Angela and he started to walk with a little skip in his step, work out and have a reason to live again.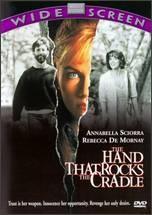 The Hand That Rocks the Cradle - Peyton was the perfect nanny for Bartel family until they discovered that she wanted to be a part of the family. She wanted to be the mother and the wife, not just the nanny.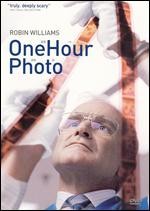 One Hour Photo - He was simply the innocent and harmless man at the drugstore who developed the family's film. But he knew where you lived, what you did and everything about your family because he saw every photo you brought in, willingly. Snaps to Robin Williams for being uber-creepy.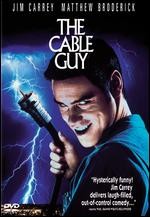 Cable Guy - Cable Guy! All he wanted to do was install your cable, and be your best friend, and date your girlfriend. Be careful next time you call Time Warner to get those premium channels, you never know who you are going to get...