Starpulse Exclusive: Ryan Boone ft. Rumer Willis 'Because Of You' (Watch!)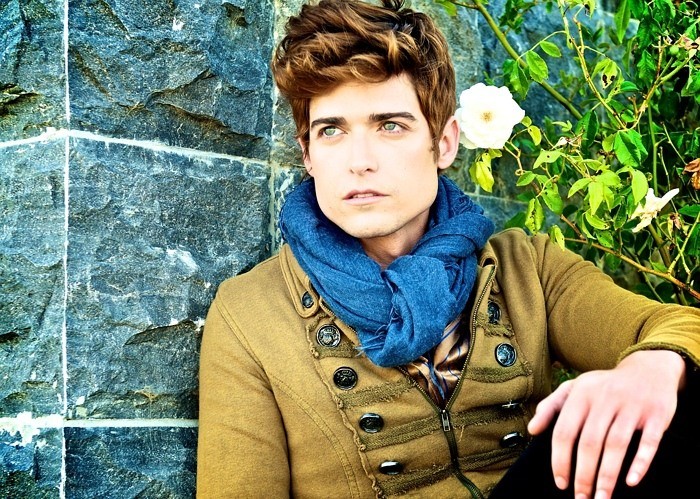 If you love music, then get ready to fall in-love! We're introducing you to Ryan Boone, one of the hottest artists to step into the music scene! This singer/song-writer has been creating quite the buzz with the anticipated release of his new single, "Because Of You"! Oh! Did we forget to mention the single features Rumer Willis?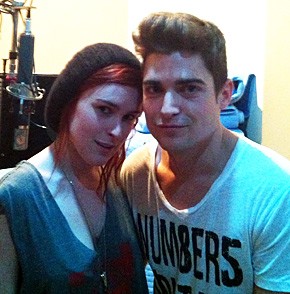 Check out this sneak peek!
Boone is currently working hard on some amazing projects we can't unveil just yet, but we can assure you, it will be well worth the wait.
We'll be hanging out with Ryan exclusively at one of his biggest shows in Southern California, so if you've got questions for the artist we like to call, the next big thing, follow Vanessa on Twitter and tweet her them now!