Starpulse Celebrity Guest Blogger: Kate Voegele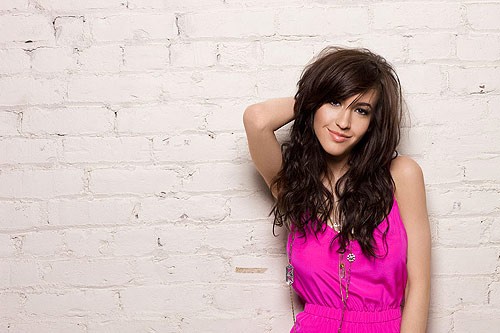 Starpulse is proud to welcome our first-ever celebrity guest blogger,
Kate Voegele
, who over the next few weeks will be keeping us up to date with what's going on in her life. Kate recently released her second album,
A Fine Mess
, which contains her recent hit single "99 Times." She can also been seen on the CW's hit series
One Tree Hill
as singer/songwriter Mia.
Here's Kate's first installment:
Hey everyone,

Things have been going great lately. I did
Conan
last week and it was AMAZING. We played my current single "99 times". It was really fun to be on set. Conan is hilarious. Adam Sandler was the main guest which isn't too shabby either.

While I was out in LA, we also filmed a bunch of b-roll pieces so look for some new content soon! I did "the fit" and "the feed" for Myspace. "The Fit" films people shopping at their favorite LA stores. It's not a bad gig to be filmed shopping right???

I'm filming One Tree Hill for all of August. I'm pumped to be back on for the 7th season. After that, we will be doing a US/Canada/European tour!!! I'm really excited to get to Europe. I've never been. It looks like there are a lot of One Tree Hill fans outside of the US. I can't wait to get out there and play for all of them.

That's all for now!

Xoxo

Kate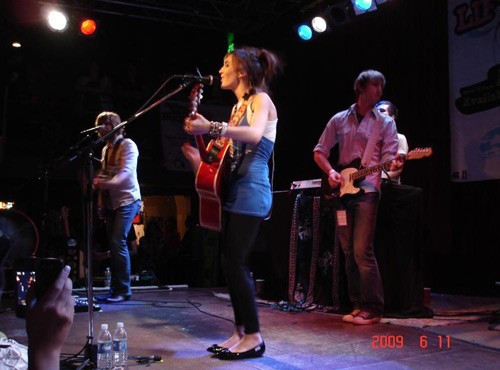 Kate was the first artist to sign with MySpace Records.