Starpulse Answers Your Burning Questions

1.) Starpulse user tera asks, "Is Arnold Schwarzenegger still in the movies?"
Schwarzenegger's last film role was a cameo in
Around The World In 80 Days
(2004). There have been rumors that he will make a cameo in the upcoming film "
Terminator: Salvation
."
2.) mzprice asks, "Are the stories blasted all over the internet and radio true about Will Smith being GAY???"
Certain stars are plagued by gay rumors, including Will Smith. None of the rumors have been substantiated, although a Hollywood madame recently claimed he ordered male escorts through her service. Smith has three children and has been married to Jada Pinkett for over 10 years.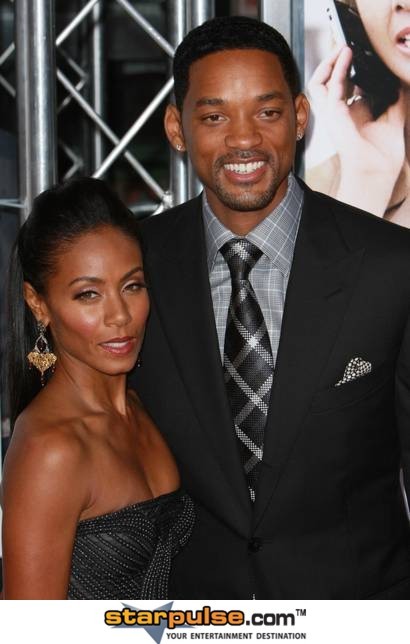 3.) Hambrookart asks, "How long did Amanda Bynes' show 'The Amanda Show' air on TV?"
"The Amanda Show" aired from 1999 until 2002.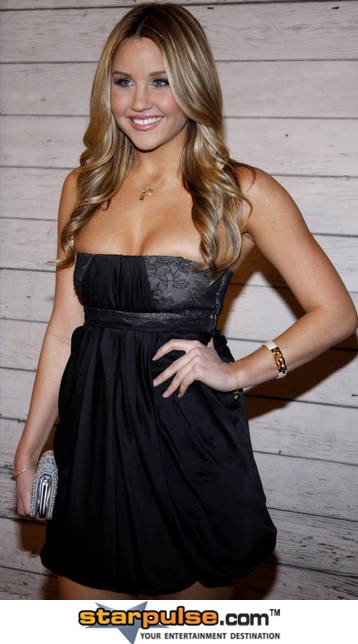 4.) Pat1954 asks, "Is there a new Footloose out?"
Zac Efron
will be starring in a remake of the 1984 original. It is scheduled for release in 2010.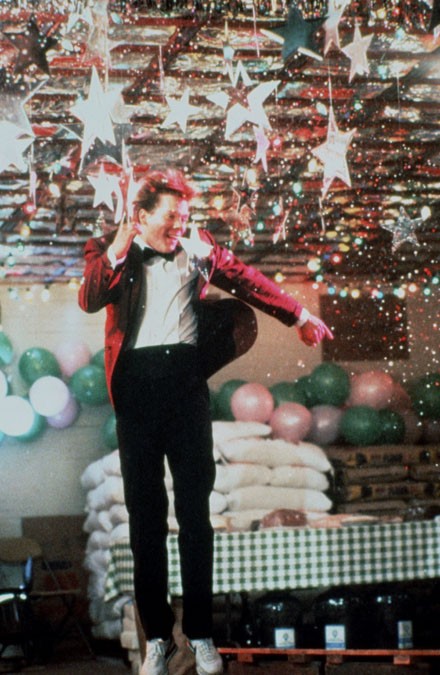 Do you have a question for the experts at Starpulse. Go
HERE!