Starpulse Answers Your Burning Questions

1.) Starpulse user Dave stof asks, "When are we gonna see another super cool
Robert De Niro
movie?.... He is the world's best actor in my opinion, but I haven't seen anything from him in ages."
De Niro just starred in "
Righteous Kill
" with
Al Pacino
, which opened in September, and
What Just Happened
, which opened last week. He has several upcoming films, including
The Winter of Frankie Machine
,
Everybody's Fine
and
I Heard You Paint Houses
.
2.) Allison Parker asks, "Do you have any pictures of Zac Efron with his shirt off?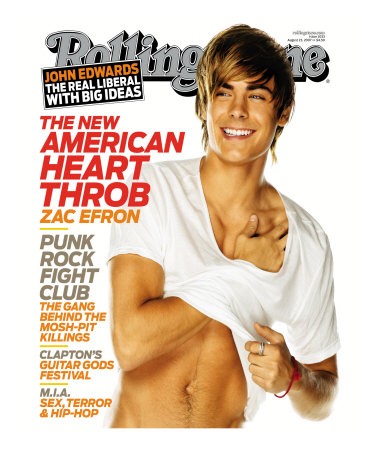 3.) weeblemama asks, "Is Steven Tyler married? If so, who is she & what does she do?"
Tyler divorced his wife Teresa in 2005 after 17 years of marriage. They have two teenage children together. Tyler has most recently been linked to Erin Brady.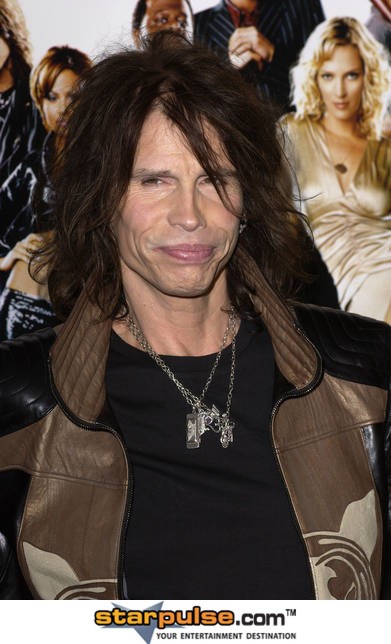 Have a question for the experts at Starpulse? Go
HERE!