Starpulse Answers Your Burning Questions

1.) Benjamin Azumah asks, "What's going on with Will Smith?"
Smith has several films coming up, including "
Seven Pounds
" on Dec. 19,
Empire
(2009) and
The Last Pharaoh
(2010). He recently made the gossip blogs after comic book creator
Stan Lee
said he would consider him to play
a black Captain America
.
2.) Starpulse user Travelar asks, "Which country does Lil Wayne came from? Are his parents Nigerians?"
Lil Wayne was born in New Orleans, La., on Sept. 27, 1982.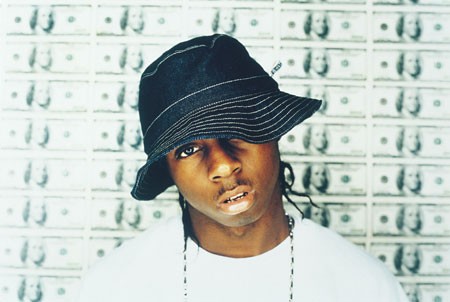 3.) tanga asks, "Will Cane return on CBS with Jimmy Smits?"
Nope, "Cane" was canceled, and Smits is now starring on Showtime's
Dexter
.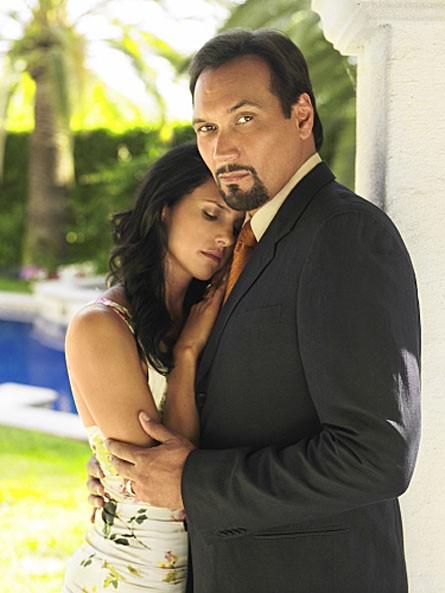 4.)What opera did the Pretty Woman and Richard Gere see in San Francisco?
Edward (Richard Gere) flies Vivian (
Julia Roberts
) to San Francisco for a performance of Verdi's "La Traviata." It's the story of a Parisian courtesan who falls in love with a wealthy young man.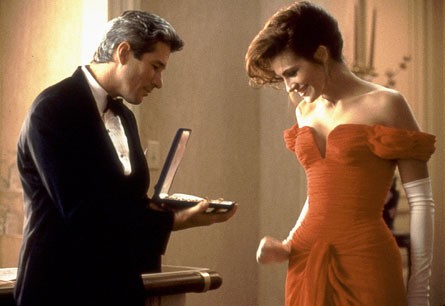 5.)Isrealesbabygurl asks, "How do people get noticed when they are just ordinary people? Most people I know say I sing good and I really, really want to be famous so I can prove to everyone at my school that I'm not just an ordinary person like them."
Try out for a reality show - perhaps "
American Idol
." If you're really "good" then you may go far. However, you may be lucky to just get 15 minutes of fame.
Have a question for the experts at Starpulse? Go
HERE!