Starpulse Answers Your Burning Questions

1.)Starpulse user I_B_FRIENDLY asks, "Is "The Riches" coming back on? I love this show!"
The FX series "The Riches" was canceled, according to actor Todd Stashwick. He revealed the news earlier this month on his MySpace page.
2.) MassieKur asks, "Do Fall Out Boy have a tour planned soon, and if so, where will they be stopping?"
Fall Out Boy is currently touring in Europe - Spain, France, Germany, Ireland, UK, and Holland.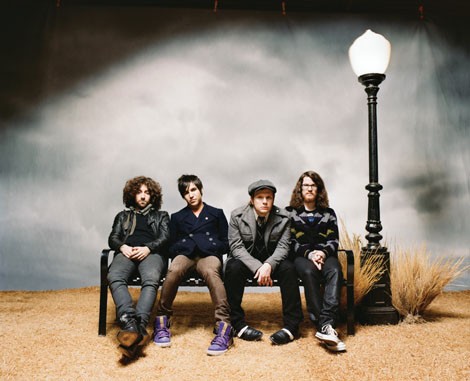 3.) KCRISAFULLI asks, "Is there a relationship between Phyllis Diller and Susan Lucci? I don't know if I'm spelling her name right, I don't care either. I'm not a fan of soap operas."
We answered that question before
HERE
.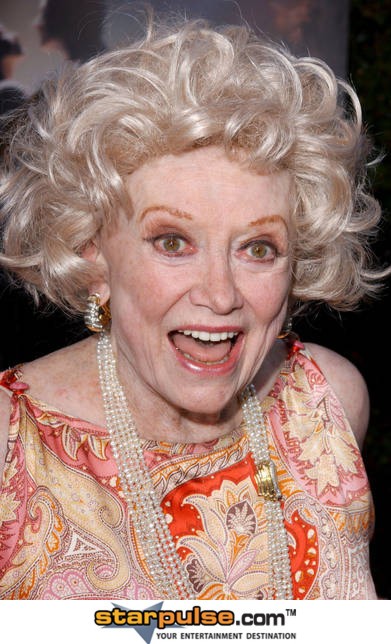 Have a question for the experts at Starpulse? Go
HERE!