Starpulse Answers Your Burning Questions

1.) Starpulse User: jlermontmom asks, "Is D.L. Hughley married to a black or white woman?"
D.L. Hughley and his wife LaDonna, who is black, got married in 1986. They have three children.
2.) johndoe asks, "Will Smallville have a season 8 and when?"
"Smallville" is returning on the CW on Thursday, Sept. 18.
3.) lilpimp asks, "Is Sean Paul dead?"
Grammy award-winning reggae star Sean Paul is not dead.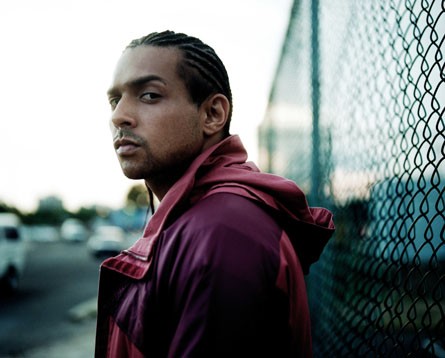 4.) skibum2004 asks, "Are professional singers such as Jessica Simpson or Madonna actually singing when they're performing on stage or is it dubbed in?"

In 2004, Elton John lashed out at Madonna, who had been nominated for best live act. He famously said, "Madonna…Since when has lip-synching been live?" Her publicist immediately refuted the claim.

In 2006, Jessica Simpson appeared on "The View." After performing, Jessica tried to talk to Rosie O'Donnell, but she found out her mic wasn't on.

You also have to wonder how some of these pop stars are able to execute extensive dance routines while never missing a beat.

Have a question for the experts at Starpulse? Go HERE!