Starpulse Answers Your Burning Questions

1.) Starpulse user Rasharpe asks, "Why do stars marry each other? With all the big egos, I would think they are better off with a mate that is not in show biz."
One of the reasons celebrities pair up is because they meet each other in the business. While making a TV show, attending a film premiere, or networking at parties, stars can't help but mingle with other famous people. However, average workplace romances have around an 80% failure rate and Hollywood is no exception (check out our article
"Workplace Romance: Costars Who Fell In Love"
).
Some stars also like the publicity that goes along with dating another celebrity.
Jennifer Lopez
&
Ben Affleck
(and Jennifer &
Diddy
) are prime examples, and stardom no doubt led to their demise. Although Jennifer has since celebrated the birth of twins with her famous hubby,
Marc Anthony
.
Several stars have complained that it's difficult dating non-celebrities.
Carrie Underwood
recently told
Allure
magazine, "You never really know why somebody wants to be around you or if they do genuinely like you. I wish everyone had a label on their forehead so you could automatically tell their intentions. Sometimes you just wish that no one wanted anything from you."
But there have been several famous/non-famous pairings. Just ask
Matt Damon
and his wife (a former bartender) who welcomed their second child together Aug. 20.
2.) Hambrookart asks, "I haven't heard much about Kat DeLuna. What's been going on with her?"
Kat De Luna recently released the single "Calling You" on her MySpace page and official website. She is currently working on her second album.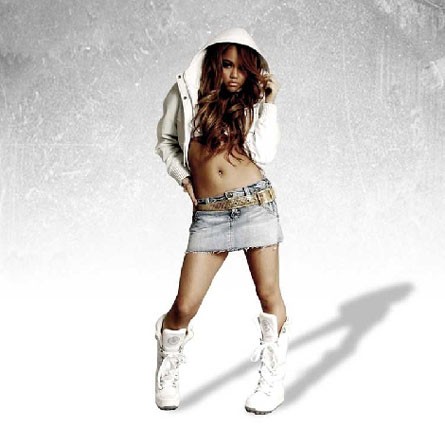 3.) nicedude_b asks, "Does Tila Tequila really have a girlfriend or is it fake?"
Tila Tequila told
In Touch
magazine that she found real love with girlfriend
Courtenay Semel
. Tila will not be returning for a third season of "Shot At Love" on MTV because she doesn't want to jeopardize her new relationship.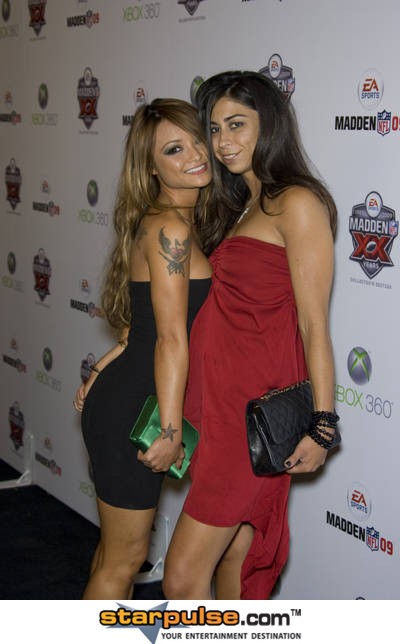 4.) MassieKur asks, "Is Katy Perry gay or bisexual? My friends all say she's gay, but I'm pretty sure she's bi."
Katy Perry is currently dating
Gym Class Heroes
star Travis McCoy. She says her inspiration for her song "I Kissed A Girl" was actress
Scarlett Johansson
but admits she would like to smooch
Megan Fox
. Perry has stated she's not a lesbian and loves men.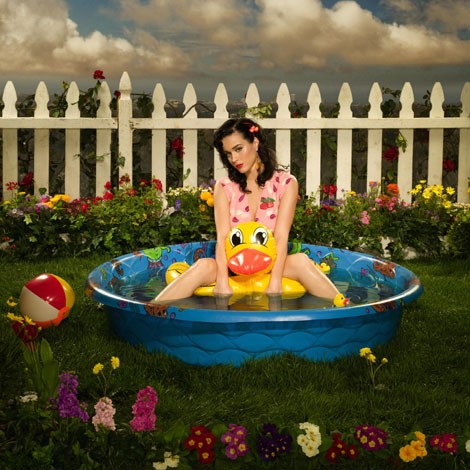 5.) Aliluv29, asks, "Who are the cast members from Still Standing?"
Mark Addy,
Jami Gertz
, Jennifer Irwin, Taylor Ball, and Renee Olstead.
Have a question for the experts at Starpulse? Go
HERE!