Starpulse Answers Your Burning Questions

1.) Hambrookart asks, "What caused Heidi Montag and Lauren Conrad to start having a feud?"
Things started heating up between the two "
Hills
" stars when Heidi started dating
Spencer Pratt
and moved out of the apartment she was sharing with Lauren to live with Spencer (Heidi and Spencer are now engaged). Things just got worse when rumors spread that Lauren made a sex tape with her ex-boyfriend Jason Wahler. Lauren believed Heidi and Spencer started the rumor.
2.) housecall asks, "When does the next season of House start?"
The season premiere of "House" is Tuesday, Sept. 16 at 8 p.m. on FOX.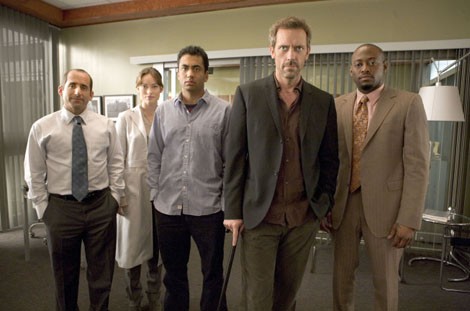 3.) prep girl asks, "Is Britney Spears making another CD?"
Britney Spears' manager Larry Rudolph confirmed the pop star is currently recording a new album. Spears was rumored to be hard at work in the recording studio with music producers Jim Beanz and Rodney 'Darkchild' Jerkins earlier this month.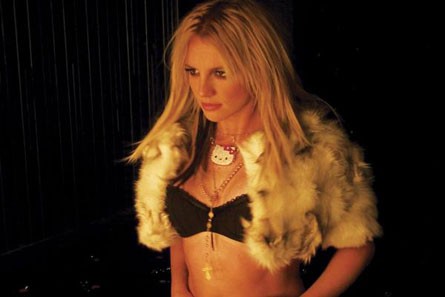 4.) baldy2517316 asks, "Could you tell me who performed a song that people tell me is called "Bartender"?"
The Southern hip-hop duo called
Rehab
had a single, "Sittin' at a Bar," which would turn into a jukebox favorite. The Epic label re-released their debut album and renamed it Sittin' at a Bar, all without the band's permission. To fight this unauthorized reissue the band re-recorded its now famous drinking song and renamed it "Bartender Song." This version would end up on a 2008 version of "Graffiti the World" released by the major label Universal.
The song you're thinking of could also be by
T-Pain
.
5.) lilpimp asks, "How many kids does T.I. have?"
T.I. has four kids and one on the way. His longterm girlfriend Tameka 'Tiny' Cottle is pregnant. The couple, who have been dating on and off for several years, already has a three-year-old son, King Harris, together, while the "Bring 'Em Out" star - real name Clifford Harris Jr. - has three other children from previous relationships.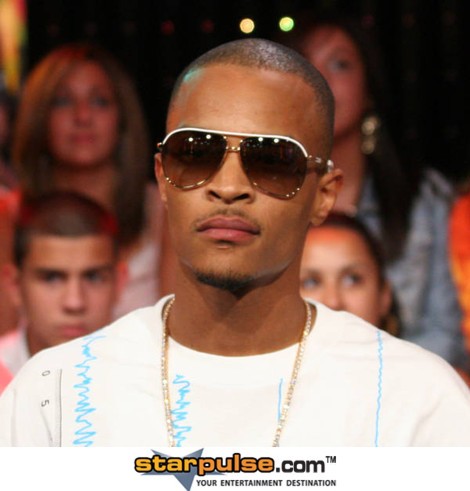 6.) misspretty09 asks, "What is Lil Boosie's real birthday?"
24-year-old Lil Boosie was born Nov. 14, 1983, in Baton Rouge, La.
Have a question for the experts at Starpulse? Go
HERE!