Starpulse Answers Your Burning Questions

1.) Starpulse user senserious asks, "When is Leona Lewis' birthday?"
Twenty-three-year-old Leona Lewis was born April 3, 1985, in London, England. She gained popularity after winning the third season of the U.K. talent show "The X Factor." At the end of 2007 she launched her debut album,
Spirit
, with the single "Bleeding Love."
2.) shampane456 asks, "I want you to tell me everthing Starpulse knows about Chris Brown?
Go
HERE
for a
biography
,
photos
, videos and more!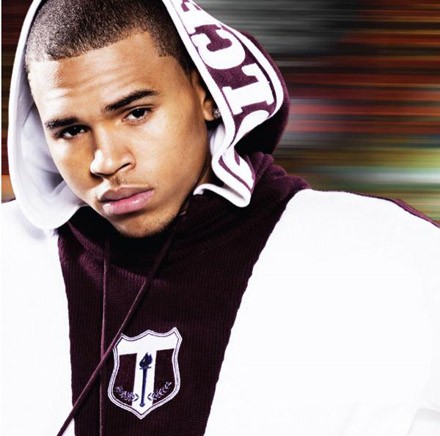 3.) babylurv asks, "Is Jason Earles from 'Hannah Montana' really in his thirties?"
Believe it or not, Jason Earles was born April, 26, 1977. He is 31 years old.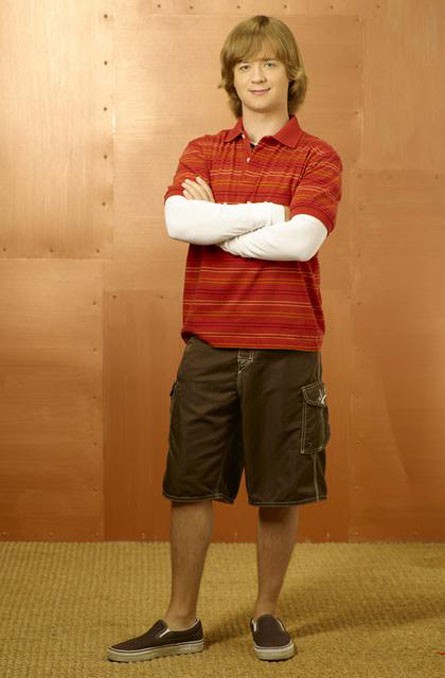 4.) yeahya_orlandobloom asks, "Are Orlando Bloom and Victoria's Secret model Miranda Kerr still dating?"
Orlando and Miranda were spotted together a few weeks ago hanging out poolside in the Canary Islands. Seems like things are still hot between the two of them.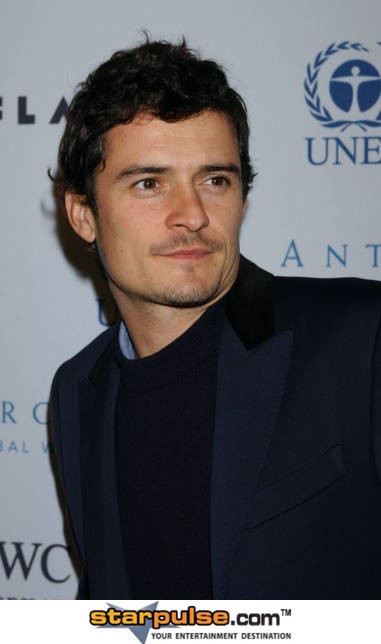 5.) ray14346 asks, "Where have I seen Simon Baker play before. I think it was something last year?"
Baker most recently starred in the films "
Something New
" and "
The Devil Wears Prada
." He also appeared in the now-defunct TV series "
Smith
."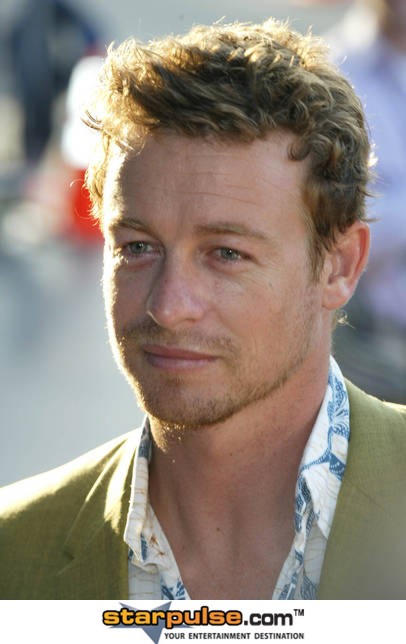 Have a question for the experts at Starpulse? Go
HERE!