Starpulse Answers Your Burning Questions

1.) Starpulse user bren71 asks, "When does 'Celebrity Rehab' season 2 start?"
"
Grease
" star
Jeff Conaway
,
Rod Stewart's
son
Sean
, model
Amber Smith
, Rodney King,
American Idol
contestant Nikki McKibbon,
Guns N' Roses
star
Steven Adler
, and actress
Tawny Kitaen
will participate in the second season of "Celebrity Rehab With Dr. Drew."
Gary Busey
, who has been sober for 13 years, will also be on the show to offer support to the stars. Season two will air on VH1 in October.
2). mark15 asks, "Why is Sarah Michelle Gellar not doing the Alice McVille movie anymore?
Earlier this month it was announced Gellar was no longer attached to the film version of video game "American McGee's Alice." The game takes place in the Alice's Adventures In Wonderland universe. Wes Craven was originally signed up to direct the film, followed by Marcus Nispel. Neither is directing it. The rights to the film were moved from Dimension Films to Twentieth Century Fox to Universal pictures. There is no word why Gellar dropped out of the film, but it could be for numerous reasons, including scheduling problems or contract negotiations. Whatever the reason, the film has been in development since 2000 and was scheduled to be released in 2009.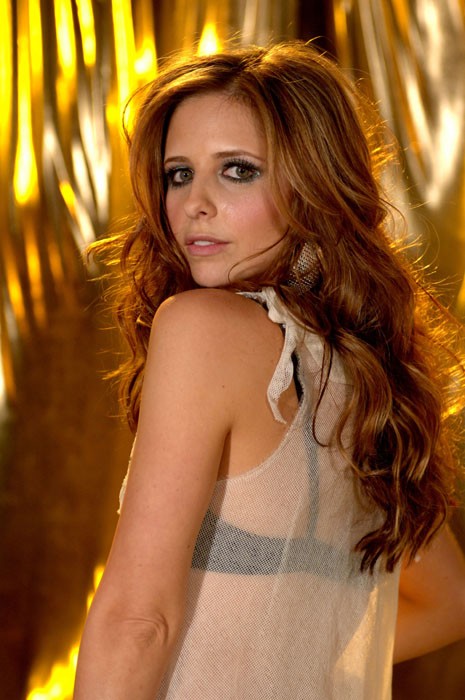 3.) Keep It Real asks, "Can You Tell Me If Kristy McNichol Has A Star On The Hollywood Walk Of Fame?"
No, she does not.
4.) srawberry shortcake asks, "How old is Mariah Carey?"
Mariah Carey was born in 1970 in Long Island, New York. She is 38 years old.
5.) loveme32 asks, "Is Lil Flip dead?"
He's alive.
6.) biankis11 asks, "How old is Nick Jonas?"
Nick Jonas is 15. He'll turn sixteen in September.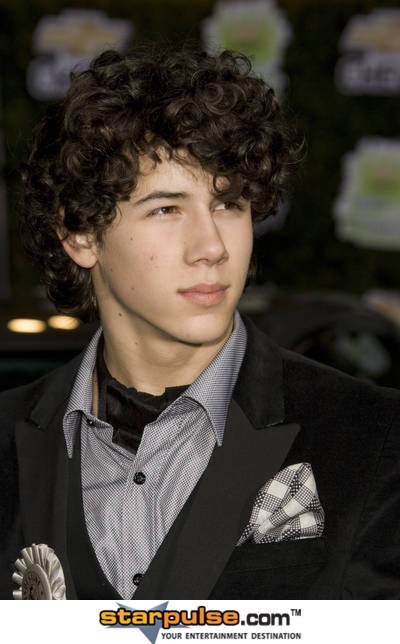 Have a question for the experts at Starpulse? Go
HERE!