Starpulse Answers Your Burning Questions

1.) Starpulse user cliqueguy101 asks, "Where do I learn more about the Clique Girlz?"
The Clique Girlz (sisters Paris, 12, and Destinee Monroe, 13, & best friend Ariel Moore, 13) wanted to sing ever since they were born, according to their official website. They are influenced by
Destiny's Child
and insist on living a drug-free lifestyle. They will be touring soon with
Raven Symone
. Check out some photos on Starpulse
here
.
2.) greentigerrain asks, "I am looking for information about a movie released in 2007 that I saw on the SciFi channel and loved. The movie is called 'Hybrid' and stars Cory Monteith, Justine Bateman, and Yelena Lanskaya, but no matter where I look I have only found little or no onfo on the movie. Where might I get better results?"
The Sci Fi original movie "Hybrid" originally aired on March 16, 2008. It centers on a young man who is blinded in an explosion and receives the eyes of a wolf, which enable him to see in the dark. Unfortunately, he also starts seeing other humans as prey. Ordered to be hunted down and destroyed, he seeks shelter with a mysterious half-breed female herself, determined to protect him. There's not much more info out there, but check out SciFi.com's "scifipedia"
here
.
3.) 1994 asks, "Is it true that Bow Wow is gay?"
Bow Wow reportedly wrote the song "Outta My System" about his ex-girlfriend
Ciara
. He has also been linked to Angela Simmons (Reverend Run's daughter), R&B star
Paula DeAnda
, Melody Thornton and other women. If he's gay, he's hiding it pretty well.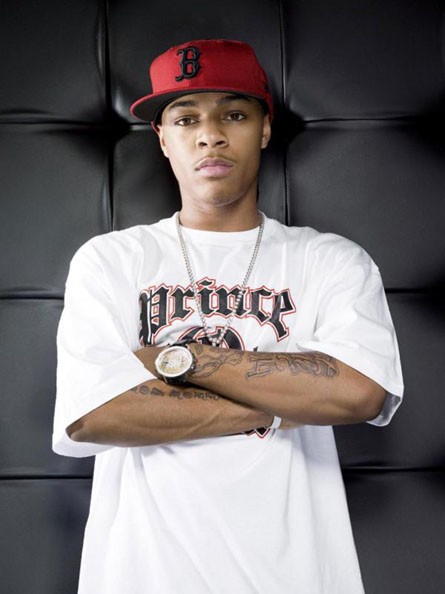 4.) eraserhead11 asks, "How can I obtain a winners list from your starpulse contests, of which I have been entering all for quite a long time? People DO win, right?"
We don't publish winners lists at this time. Thousands of people enter our contests each week, and yes people do win the featured prizes. The more often you enter, the more likely you are to win! Check out our contest page
HERE
.
5) Hambrookart asks, "Why does Audrina Patridge always look up when she poses for a photo?"
She does look up an awful lot in her photos. Perhaps she doesn't like the flash bulbs? But she does have some straight-on camera shots in our
photo gallery
.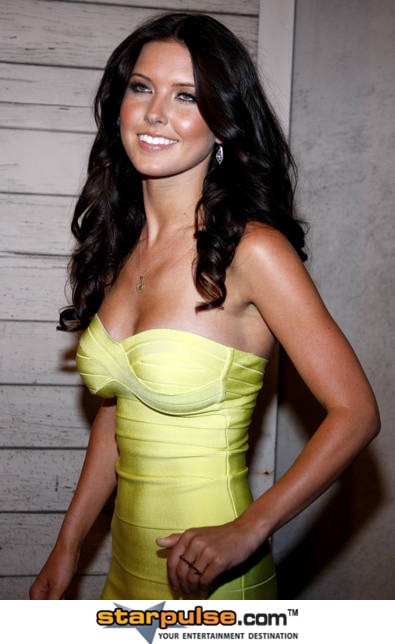 6) cromero1949 asks,"I have been looking for Three Warriors for a very long time. The actors are Randy Quaid, McKoe KiKo Redwing and Charles White Eagle. Director Kieth Merrill. Please help! Where can I buy this wonderful film?"
Check Amazon.com to purchase the 1977 film "Three Warriors." As of press time, there were used VHS tapes available (but they aren't cheap!)
7) longhair22 asks, "What are T.I.'s childrens names?"
His children are named Messiah YaMajesty Harris, Domani Uriah Harris, Deyjah Harris, and King Harris. His girlfriend's daughter is named Zonnique Jailee Pullins, but she is not T.I.'s biological child.
8) linjac01 asks, "I have heard that Vin Diesel and The Fonz are both gay. Is this true?"
Well, Vin Diesel just became a dad this month, so he obviously is doing the horizontal tango with his girlfriend Paloma Jimenez.
Happy Days
star
Henry Winkler
has been married to his wife since 1978, and they have three children. However, being married and having children doesn't guarantee heterosexuality (just look at former New Jersey Governor Jim McGreevy).
9) lorraine ciorra asks, "Is Annabella's real last name Ciorra? As you can see it is mine. I hope it is. We may be related."
Actually, her name is
Annabella Sciorra
, so you're probably not related. Learn more about her
HERE
.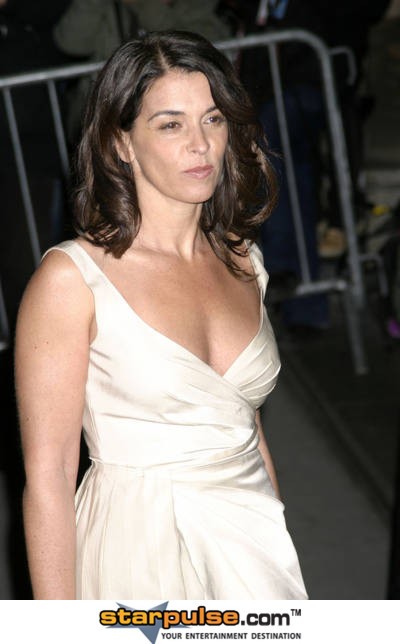 Have a question for the experts at Starpulse? Go
HERE!