Starpulse Answers Your Burning Questions

1.)Corey 187 asks, "In what year was Miranda Cosgrove born?"
Fifteen-year-old Miranda Cosgrove was born May 14, 1993, in Las Angeles. She has appeared in
School of Rock
and
Yours, Mine & Ours
. She also stars on the Disney Channel show
iCarly
.
2.) hotsinger10 asks, "Is there any way I can get David Cook's phone number?"
No. How would you feel if people gave your phone number out to everyone who asked for it?
3.) sexyflexyice asks, "The latest news about Beyonce and Jay-Z?
Beyonce has been in talks with ABC to make a cameo appearance, and possibly a recurring role, on
Desperate Housewives
. Jay-Z recently defended his headline slot at famous English music festival Glastonbury this month. The event has traditionally been rock oriented, and he's been blamed for slow ticket sales.
4.) hissy346 asks, "Where did Miley (Cyrus) tell that she maybe would quit Hannah Montana?"
Miley Cyrus came close to quitting showbusiness following the fuss surrounding her provocative
Vanity Fair
photos, according to her pal and "Hannah Montana" co-star Anna Maria Perez De Tagle. See more
HERE
.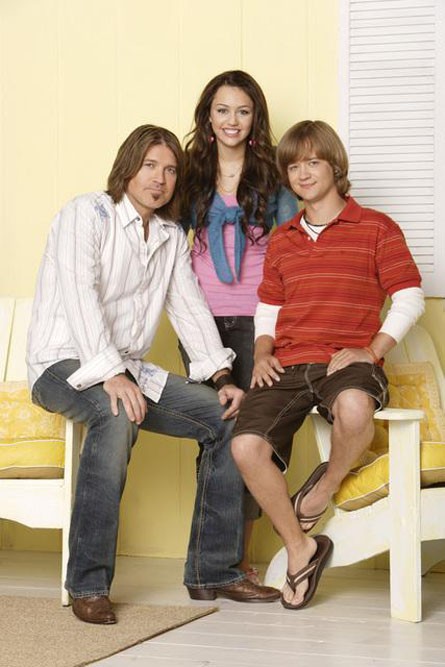 Have a question for the experts at Starpulse? Go
HERE
!