Starpulse Answers Your Burning Questions

1) Starpulse User jerrybear luv abe asks: "Is Abraham Benrubi gay? Is Abe dating anyone?"
Known for playing receptionist Jerry on "
ER
" and bar owner Ben in "
Men In Trees
," Abraham Benrubi told
TVGuide.com
in 2006 that his girlfriend Nicole didn't mind watching him kissing actresses on screen. In fact, she even made a "kissing box" with breath mints, dental floss and other extras for the cast. No word on whether the two are still a couple.
2) imdivot1 asks, "Is 'The Unit' being discontinued for good? What about 'Shark?'"
CBS show "The Unit" will be returning this fall on Sundays at 10 p.m. "Shark," however, didn't make the cut and was cancelled.
3) johnharvey1 asks, "Could you give me some info about the one and only Brigitte Bardot? I'm not sure if she is still with us. Thank you."
73-year-old Brigitte Bardot began making French films in the 1950s and electrified American audiences with her explosive sexuality, personifying the term "sex kitten." She quit the film industry in the 1970s to pursue a career as an animal rights activist. She recently made headlines for making controversial comments about the religion of Islam.
4) What was Nia Peeples famous role on a television show?
Nia Peeples, 46, recently starred in "
The Young and the Restless
," playing Karen Taylor. She has appeared in "
Walker, Texas Ranger
" as Sydney Cook and in "Fame" playing Nicole Chapman.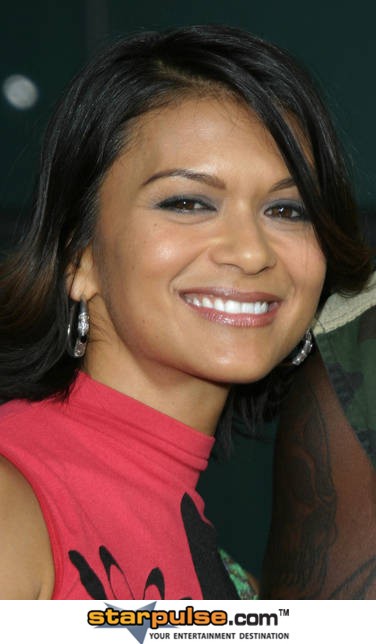 5) ryan517 asks, "What's needed to become a Professional Celebrity Publicist (PR) or a Celebrity's Personal Assistant?"
According to the "FabJob Guide to Become a Celebrity Personal Assistant," celebrity personal assistants (CPAs) can earn up to $100,000 a year. Among other things, the book advises potential CPAs to develop their skills and get some related training (computer courses, event planning, etc.). Networking is important as is volunteering and offering services for free. Still want to be a celebrity's lackey? Contact a star's publicist or agent for more information. There are also many books and websites that list addresses and other contact information.
Have a question for the experts at Starpulse? Go
HERE
.