Starpulse Answers Your Burning Questions

1) Starpulse user luvyou12 asks, "Is T.I. still in jail?"
T.I. plead guilty to federal weapons possession charges at the end of March. He will have to serve a year in prison and three years of supervised home detention, perform a total of 1,500 hours of community service and pay a $100,000 fine. He will serve time in prison after he completes the community service.
2) Are 50 Cent and Ciara going out?
In November, Ciara dismissed reports she was secretly dating 50 Cent, insisting they were just friends. Last summer the two made a music video together, "Can't Leave 'Em Alone," prompting speculation they were dating.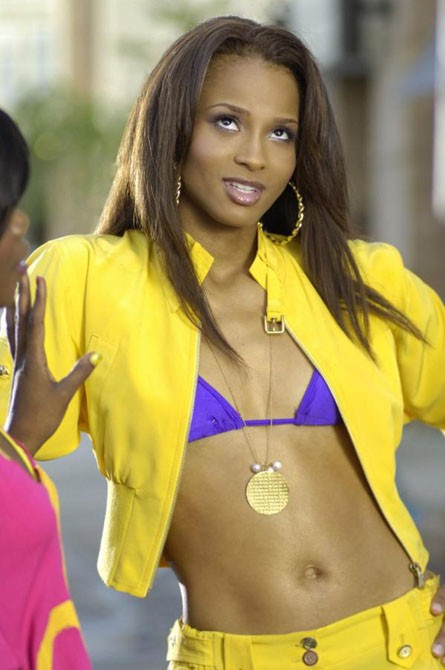 3) Starpulse user helenjs6 asks, "I heard that Julio Iglesias has cancelled a few of his tours due to illness, and being a huge fan of his I'm a bit concerned as to what's wrong with him?"
A throat virus caused Julio Iglesias to cancel seven U.S. concerts in April. He is performing again, most recently in Connecticut on April 30.
4) Starpulse User gangster_fabules asks, "How old is Lil Wayne?
Rapper Lil Wayne was born Sept. 27, 1982, in New Orleans. He is 25.
5) Starpulse User: nazri asks, "I would like to meet Hayden Christensen. Is Rachel (Bilson) his real girlfriend?"
It was rumored that Hayden was dating his "
Jumper
" co-star Rachel Bilson earlier this year. The two are also in the midst of filming "New York, I Love You." Often relationships are concocted to promote a film. Maybe that's the case here?
Do you have any questions for our Starpulse experts? Go
HERE
.