'Stargate Universe' Kaput!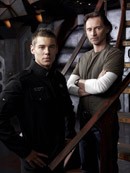 Robert Carlyle's sci-fi TV show Stargate Universe has been cancelled after two seasons.
 
The series, a spin-off from popular 1994 film Stargate, will come to an end in the spring following the broadcast of the final episodes of season two.

Carlyle won a Best Actor prize for his role in the show at the 2010 Gemini Awards.

The news comes following the axe of another show on the Syfy network, Battlestar Galactica prequel Caprica, which was halted mid-season in October due to falling ratings, with the final episodes due for broadcast in January.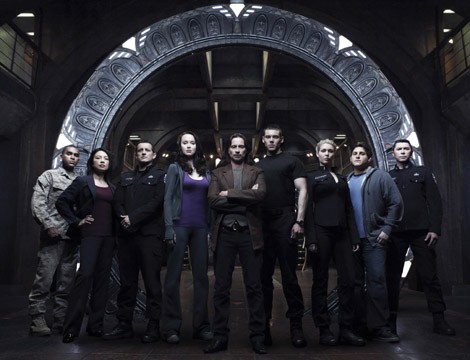 Click Here For More Stargate Universe Pictures