'Star Wars: Episode VII' Cast Keeping Quiet About The Film's Details While At The Venice Film Festival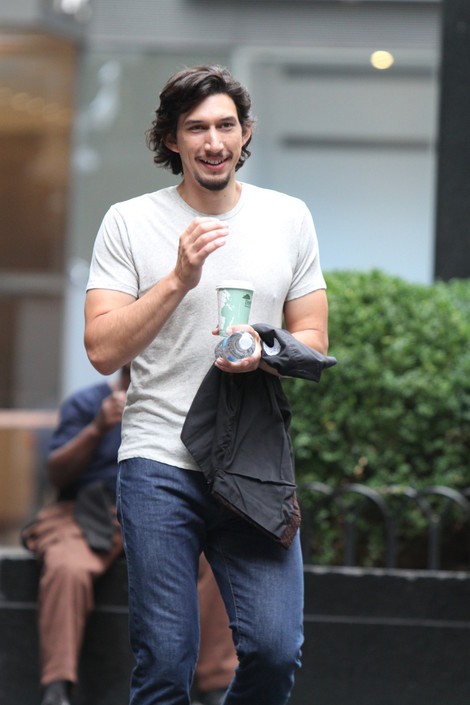 Several of the stars from the highly anticipated "Star Wars" sequel, "Star Wars: Episode VII," were spotted in Venice, Italy, this weekend for the Venice Film Festival, and they're all keeping hush-hush about the film's top secret details.

Adam Driver, who is supporting his latest film "Hungry Hearts" at the fest, kept his comments on the film to a bare minimum.

"I will say this -- it's surreal," the actor said about stepping onto the set on the first day of shooting.

Driver also said he doesn't feel like he deserves to be there working on the film in a new interview with GQ magazine.

"It's very nice," he says, "But in a way, I don't feel like I've really put in my dues. Like it doesn't feel earned."

"Game Of Thrones" star Gwendoline Christie was also in the City of Canals this weekend, and she didn't have much to say about the new Star Wars either.

"There's snipers trained on us right now," she said about being sworn to secrecy about any details of the story.

Production on the film started up again this past week after star Harrison Ford returned to the set following an injury that held up production for two months.