'Star Wars' Creator George Lucas Picks Chicago For His Museum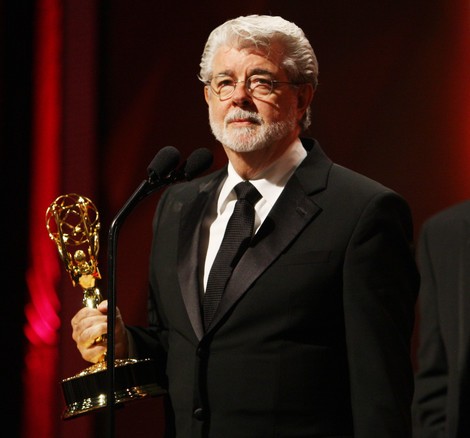 Chicago, Ill., has won the battle to house The Lucas Museum of Narrative Art, beating out Los Angeles and San Francisco. The $700 museum will feature filmmaker George Lucas' "Star Wars" memorabilia and Hollywood artificats.
The director/producer will build the museum using a portion of the $4 billion he received from selling his "Star Wars" franchise to Disney.
Lucas said in a statement: "Choosing Chicago is the right decision for the museum, but a difficult decision for me personally because of my strong personal and professional roots in the Bay Area."
 
Lucas originally sought to build the museum in San Francisco; however, city officials denied his request for a waterfront location.
Lucas' wife Mellody Hobson grew up in Chicago. The Lucas Museum of Narrative Art is scheduled to open in 2018. It will be located near Chicago's Soldier Field sports mecca.
Meanwhile, "Star Wars: Episode VII," directed by J.J. Abrams, will open in theaters in December 2015.