'Star Wars : A New Hope' Reimagined As An 80s Style Highschool Comic Book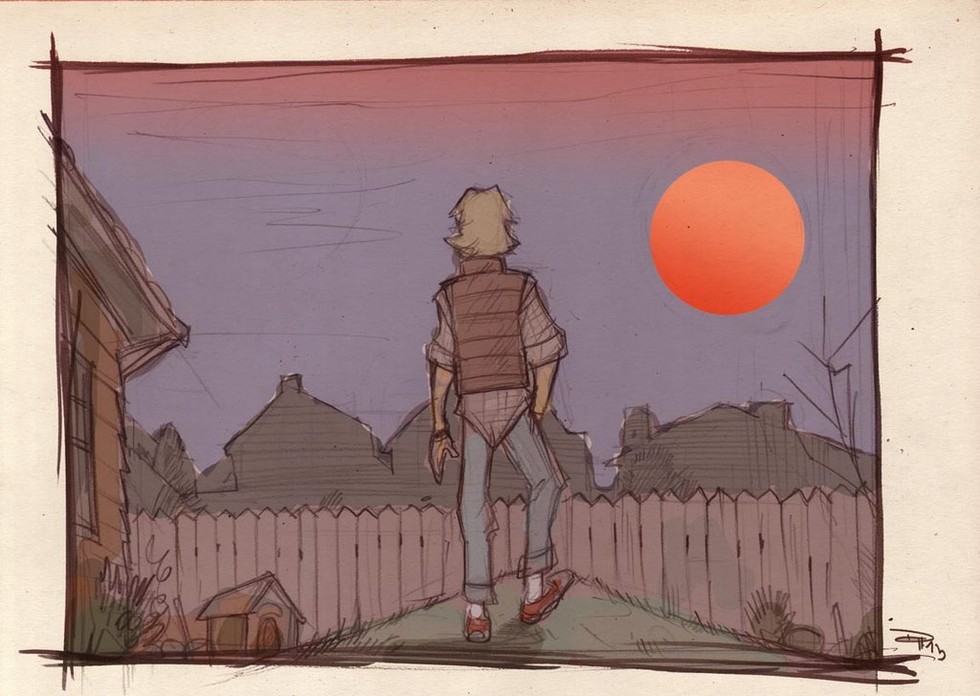 Some really awesome fan art has been circulating around the internet these past few days. Reddit user HardshellHermit shared some artwork done by Denis Mendri that reimagines the characters from the original Star Wars as highschool characters.
This isn't the first time artists have taken liberties with beloved pop culture gems. Game of Thrones received an awesome 80s/90s makeover by artist Mike Wrobel. Still, it's  safe to say that the work on Star Wars done by Mr. Mendri really shines, as he converts robots, anthropomorphic slugs and cyborgs and turns them into people you'd be familiar with wandering the halls of your highschool. 
We will leave a couple of his creations below - but be sure to see his full work on his Deviantart page here.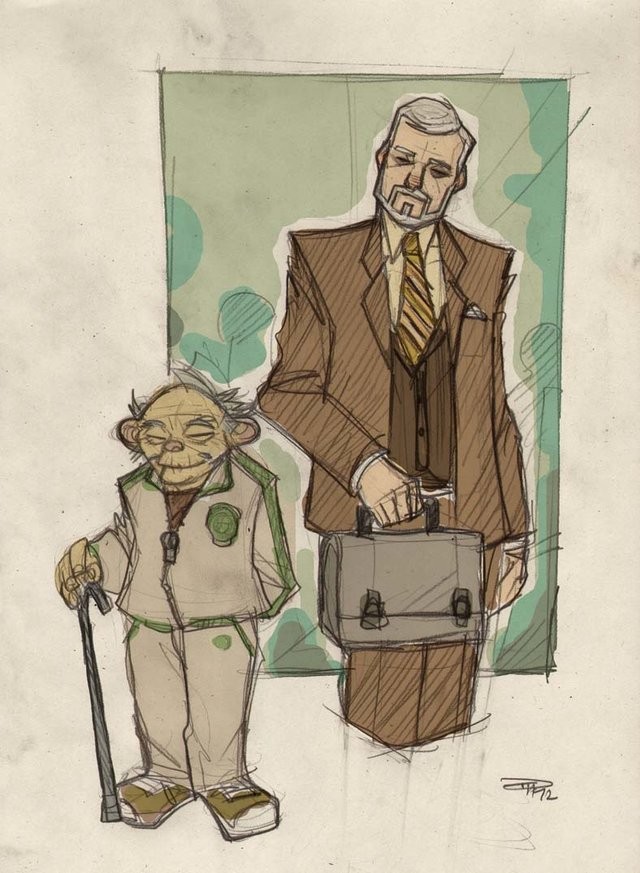 Gym Teacher Mr. Yoda and the lovable Professor Ken Obi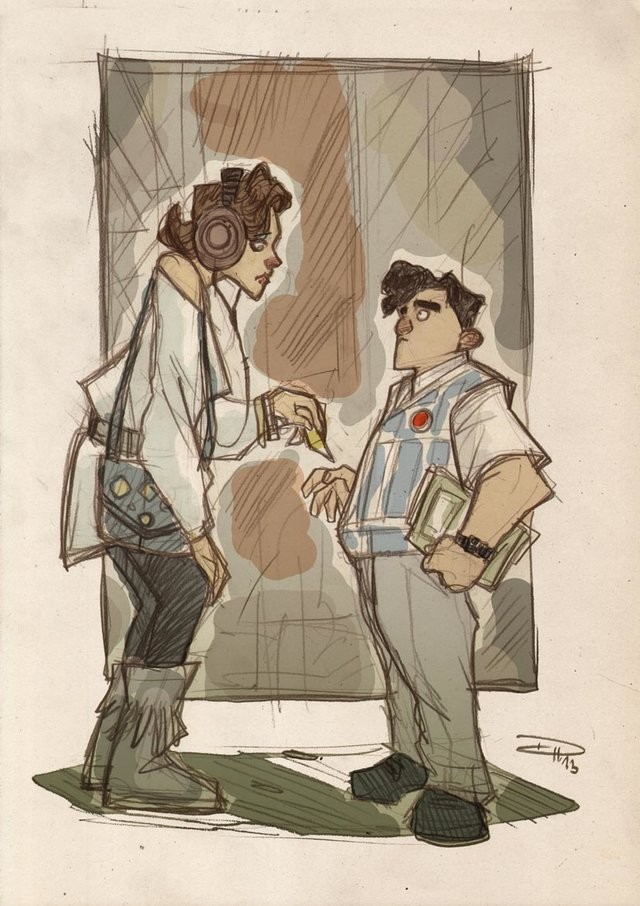 Leia and her dependable little droid.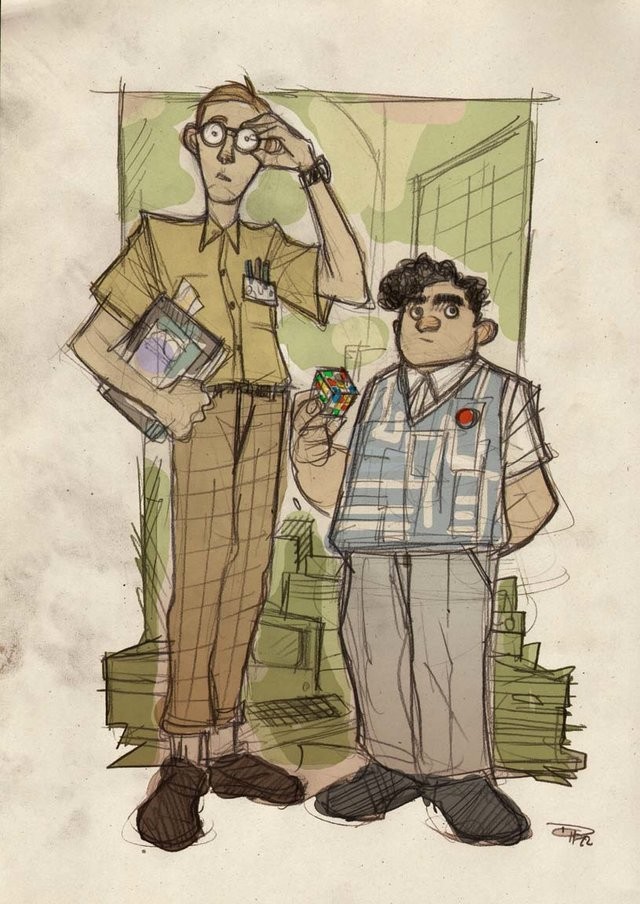 Chuck Pattinson the 3rd, Human Homework Relations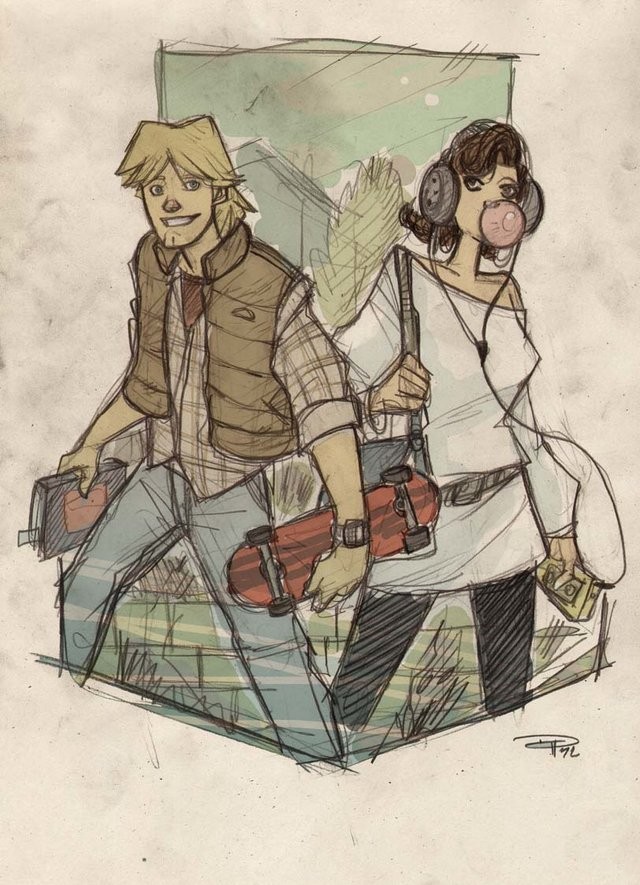 The estranged Brother-Sister duo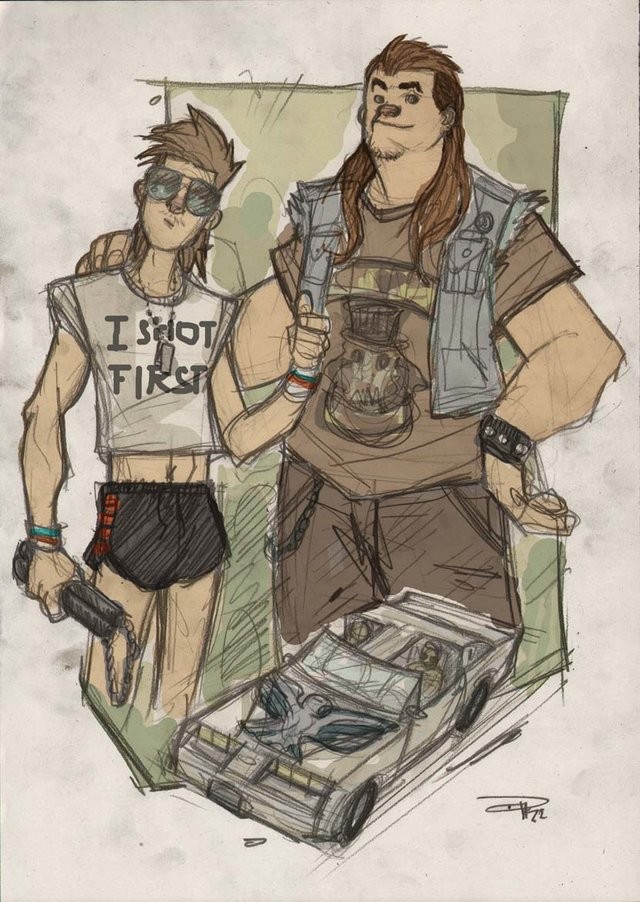 The bad boy and his muscle.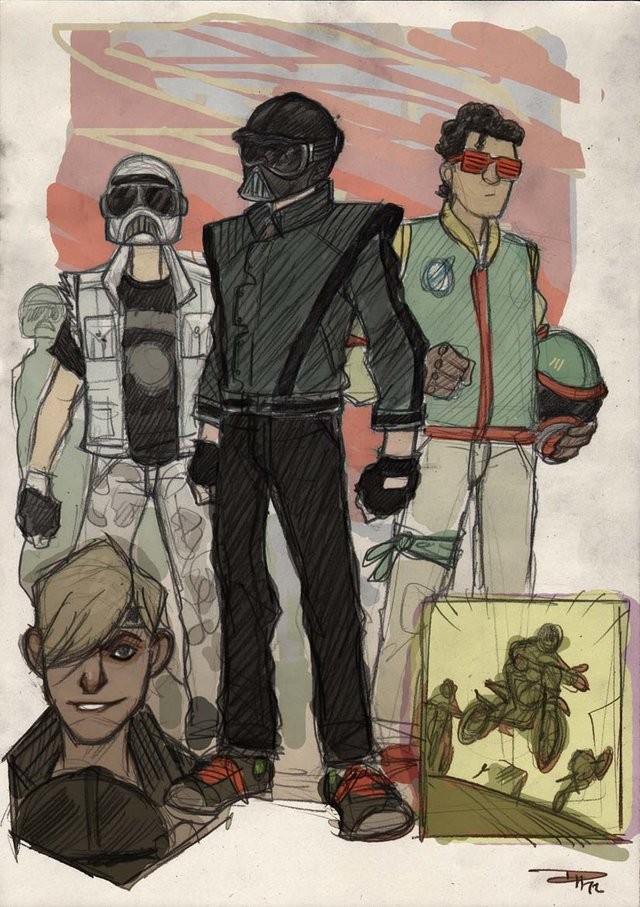 The Biker Gang
Star Wars Ep. VII is currently in production under the directorship of J.J. Abrams. It has some very big shoes to fill, and we look forward to seeing it in theaters in 2015.