'Star Trek Into Darkness' Trailer 2: Strong Warnings For A Reckless Capt. Kirk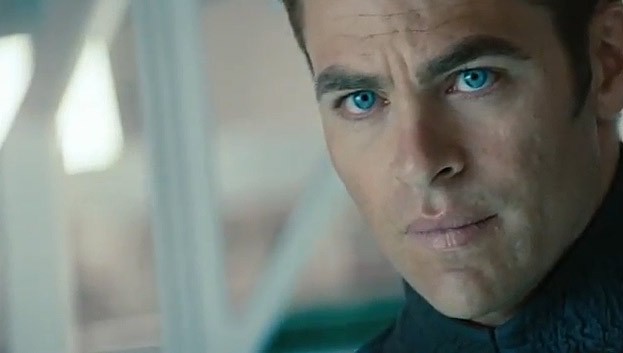 The second official trailer for next Spring's highly-anticipated Star Trek sequel, Star Trek Into Darkness, is finally out -- and this second glimpse of the film gives us a little bit more to go on in terms of what it's about.

Well, not really.

It does focus on Kirk (Chris Pine) and some major decisions he'll have to make that could put the lives of himself and his crew on the line, according to the voiceover from Captain Pike (Bruce Greenwood).

There's still no clues as to who Benedict Cumberbatch's bad guy is, only that he's a pretty ominous force and some serious s--t is going down.
Star Trek Into Darkness also stars Zachary Quinto, Pegg, Zoe Saldana, Karl Urban, John Cho, Anton Yelchin. and Alice Eve; and the film opens May 17, 2013.
Check out the new trailer:
Watch the first "announcement", released last week: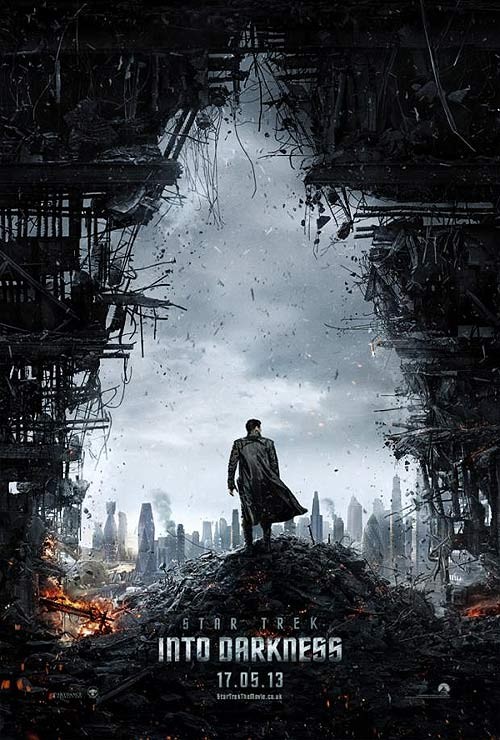 Check out the official site here.