'Star Trek' Captains To Unite For U.K. Fan Convention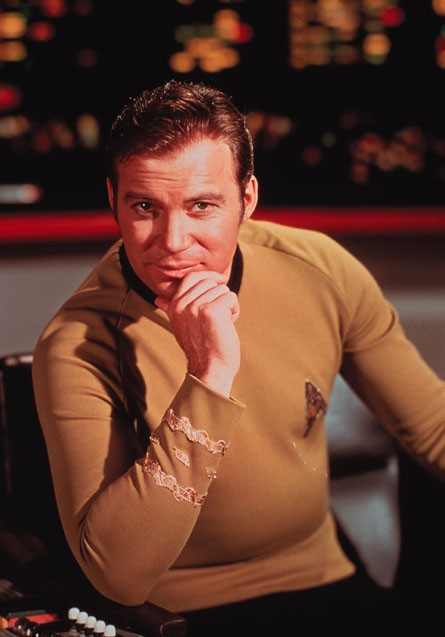 Fans of Star Trek will be given the ultimate treat this October when all five TV captains appear onstage at a London convention.

Destination Star Trek London is the first official Star Trek live event in the U.K. for 10 years and to mark the occasion, organizers are preparing to stage a special event.

William Shatner, Patrick Stewart, Avery Brooks, Kate Mulgrew and Scott Bakula - who have commanded operations in each of their respective series based on the TV franchise - will appear together for fans, according to Reuters.

Liz Kalodner, general manger of CBS Consumer Products, which owns the TV franchise, says, "The Star Trek fan base in the U.K. is one of the biggest in the world, and it has waited a long time for the convention to return, so we wanted to make sure we did it right."