Star-Studded 'Saving Mr. Banks Premiere' Includes Colin Farrell, Tom Hanks, More Celebs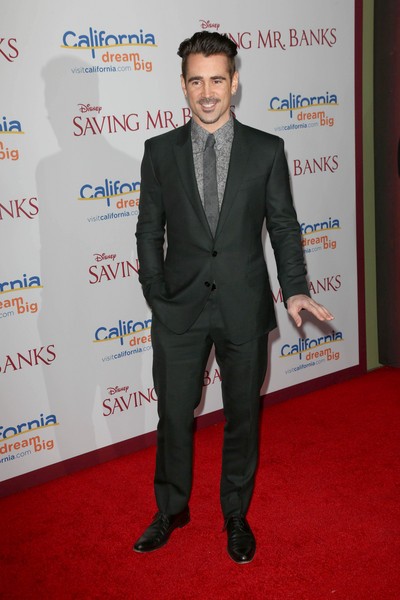 Several old school Hollywood stars came out to celebrate the "Saving Mr. Banks" premiere in Los Angeles on Monday.
The film centers on Walt Disney (Tom Hanks) who spends years in pursuit of the film rights to P.L. Travers' (Emma Thompson) popular novel, "Mary Poppins."
The stars of the original "Mary Poppins," Julie Andrews and Dick Van Dyke, made appearances at the premiere, as well as Hanks, Thompson, and some younger faces, including Colin Farrell.
"Saving Mr. Banks" hits theaters on Dec. 13.
Check out more photos from the premiere...