Stalker Who Made Death Threats To Halle Berry & Madonna Back In Custody After Escape From Mental Institution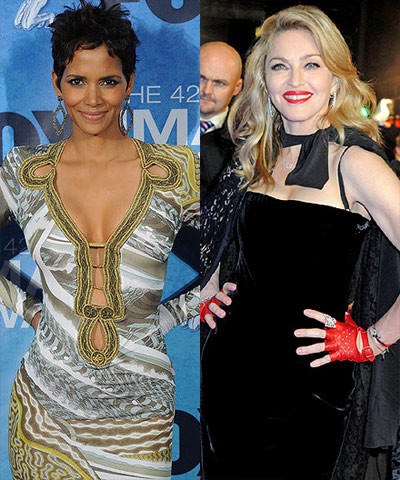 A man convicted of stalking Madonna has been captured by California police following his escape from a mental health facility last week.

Robert Dewey Hoskins was sentenced to 10 years behind bars in 1996 after scaling a wall near the Material Girl's home in Los Angeles and threatening to slit her throat.

He walked free in 2006 but he was arrested last July on vandalism charges and ordered to enrol in the Metropolitan State Hospital in Norwalk.

The 54 year old prompted a nationwide manhunt earlier this month when he managed to slip out of the centre unnoticed, but he is now back in police custody after being apprehended by local police officials on Friday, according to the Associated Press.

The psychiatric patient has also made similar threats against actress Halle Berry, whose recent request to move to France was reportedly sparked by Hoskins' escape.