Stage Collapses At Manhattan Rap Concert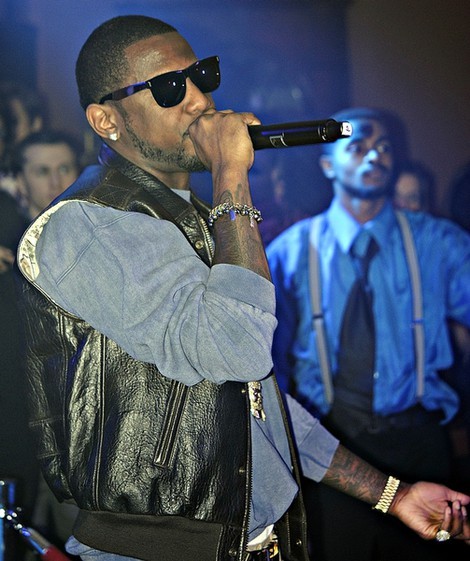 A rap gig featuring Fabolous, Waka Flocka Flame and Wale was thrown into bedlam on Monday night after a staging area collapsed.

The stars performed at New York City's Hammerstein Ballroom at a birthday party for Power 105 radio DJ Prostyle, but a problem occurred when all of their entourages gathered backstage.

A ramp collapsed under the weight and a staging area buckled, according to New York Post gossip column Page Six.

A source tells the publication more than 400 people packed the backstage area, adding "(There were) 12 dudes (on the ramp) that weighed 300 pounds each and an extra 100 pounds for all of their bling jewelry... Those rappers need to be less co-dependent and only require 10 friends on stage - not 200."

It is unclear if there were any injuries in the commotion, but DJ Big Mike The Ruler subsequently wrote in a post on his Twitter.com page, "The mini stage collapsed last nite (sic) at Hammerstein. I know sumbodys (sic) neck hurts this morning. $$$$"