Stacy Keibler Weds Boyfriend Jared Pobre Less Than A Year After Split From George Clooney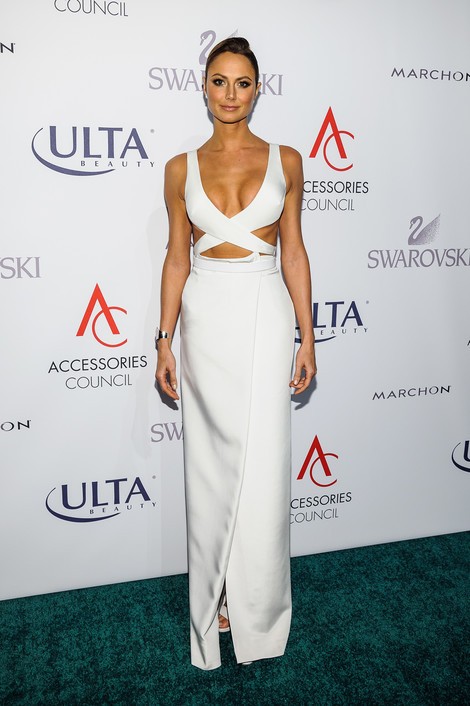 Less than a year after splitting from Hollywood A-lister George Clooney, actress/model Stacy Keibler has tied the knot.

The former WWE wrestler married boyfriend Jared Pobre, a tech entrepreneur, in a private ceremony in Mexico on Saturday.

Stacy Keibler has married Jared Pobre.

The couple began dating in late 2013, but have been friends for over five years, according to People magazine.

"My happiness is indescribable!" Keibler told the magazine. "Marriage is the ultimate bond of love and friendship. It means putting all your faith and trust into a person that you can't help but believe is your soul mate. Someone who has all of your best interests at heart; someone handpicked for you, to help you grow and be the best person that you can be.

"Jared is all of this for me."

A handful of family members accompanied the couple on their vacation and were reportedly surprised when the couple wed, something they had planned for some time in secret.

"We both felt strongly that our 'love day' should be intimately special, and that's exactly what it was," the couple said in a statement. "It was a blend of romance, tranquility, natural beauty, bonding and overwhelming love."

This is the first marriage for Pobre, 39, and Keibler, 34.
Keibler dated Clooney for two years before the two split last July.