Stacey Dash Slams Beyonce And Jay-Z Over Cuban Vacation, Claims They 'Funded A Communist Oppressive Regime'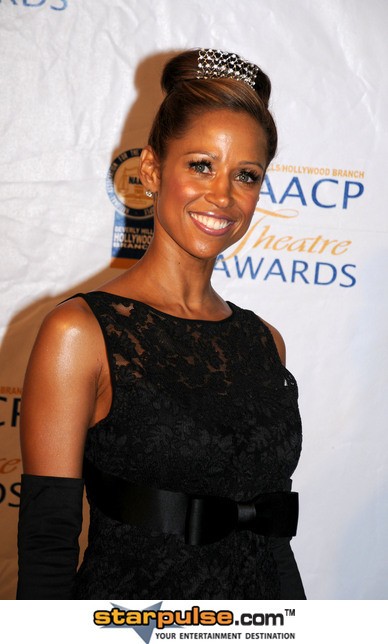 Clueless actress Stacey Dash has called out Beyonce and Jay-Z over their controversial visit to the Communist stronghold of Cuba last week.

The Hollywood power couple caused an outrage when they took a vacation to Havana to celebrate their fifth wedding anniversary as the U.S. Government bans any of its citizens from travelling there for tourism purposes.

They faced  ruthless criticism from pro-democracy activists from Florida, who branded the pair "insensitive" for ignoring Cuba's alleged human rights violations, as well as two Republican politicians, who wanted to know whether they were given official permission for the trip.

Apparently, their vacation was not deemed a one of leisure. Instead, the journey was considered a cultural trip and did not violate the trade embargo placed on the island nation.

Now, the opinioned, green-eyed beauty Dash has waded into the debate over the stars' vacation, accusing them of bringing optimistic and positive attention to a venerable enemy of this great Nation.

In a post on Twitter.com, she writes, "Do you care that the Jay Z-s have taken the capital you have given them and funded a communist oppressive regime?"

It is not the first time Dash has spoken out about her political views - she came under attack for publicly supporting Republican presidential candidate Mitt Romney instead of President Barack Obama during last year's election campaign. During the 2012 election, She Declared   "Vote for Romney. The only choice for your future." In which she was harshly criticized for.