Spotted: Lindsay Lohan & Her Sister Ali Shopping In Venice Beach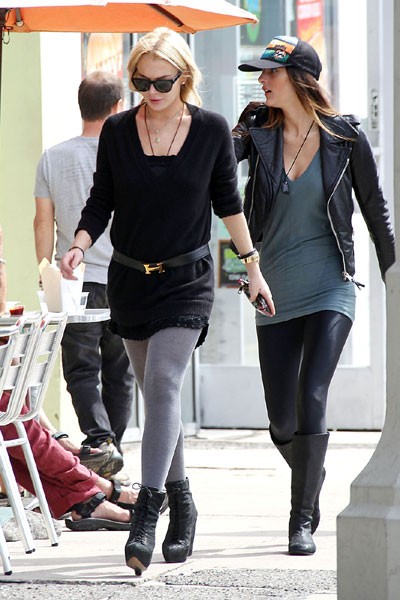 Do you think store owners keep an extra careful eye on Lindsay Lohan when she steps foot on their properties?
The actress and her sister Ali turned a few heads while shopping together in Venice Beach on Sunday. Afterward, the sisters and their mother Dina reportedly caught a flight to New York City.
Lindsay was given two more weeks to reconsider a plea deal in her grand theft case after rejecting an offer in court on Thursday.

She is facing a felony grand theft charge for allegedly stealing a $2,500 necklace from the Kamofie & Company store in California in January.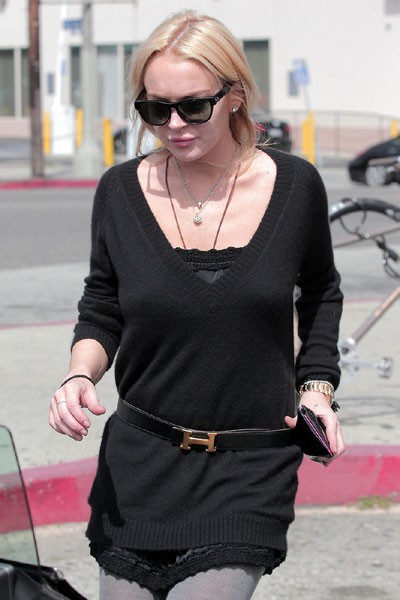 Click Here For More Lindsay Lohan Pictures