Spotted: Kim Kardashian & Justin Bieber Hanging Out At Z100's NYC Jingle Ball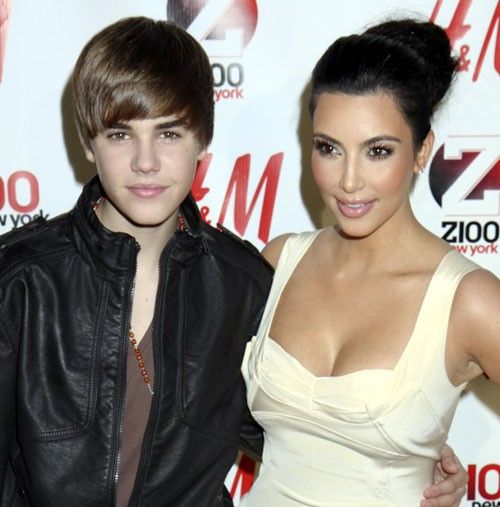 Kim Kardashian and Justin Bieber posed for photos at Z100's Jingle Ball 2010 Presented by H&M in New York City yesterday. Are they or aren't they? Probably not.
Selena Gomez  has brushed off fresh rumors she's romancing teen sensation Bieber, insisting the 'date' they were spotted on was an "innocent" breakfast.

Gomez and the "Baby" hitmaker sparked speculation they are a couple on Wednesday when they were seen enjoying breakfast together at the International House of Pancakes in Philadelphia, Pennsylvania.
 
The pair has been at the centre of romance gossip over the last year - but Gomez insists they are just friends.
 
She tells MTV News, "It was pancakes. Who doesn't like pancakes? We were both performing in the same place so we went and had pancakes together. That's all it is. All innocent."
Meanwhile, Kim has shot down rumors she is pregnant with Kanye West's child, branding the reports "absolutely not true".

The reality TV star sparked speculation she's dating the rapper after they were spotted together on several occasions earlier this year.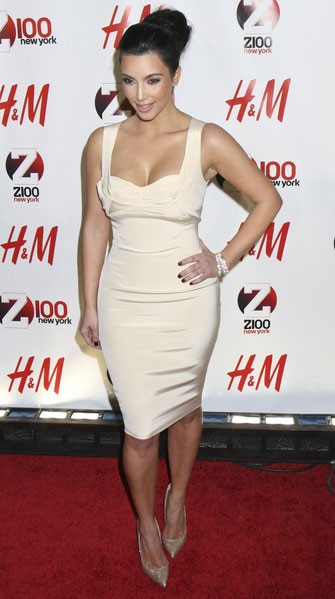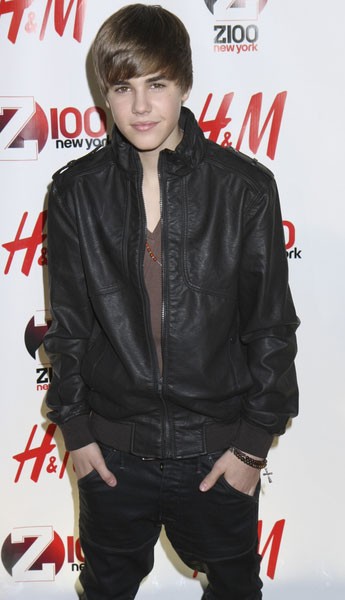 Click Here For More Kim Kardashian Pictures