Spotted: Keanu Reeves Looking Pudgier Than Usual At The Cannes Film Festival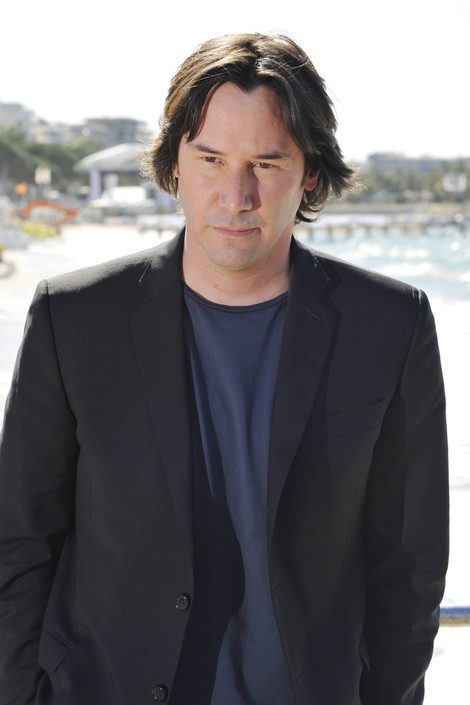 Keanu Reeves looked slightly different at the Cannes Film Festival in France over the weekend. The actor, who's known for action films such as "Speed" and "The Matrix," appears to have gained some weight over the last few months
Reeves was in the south of France showing off what looked likely a slightly heftier frame. We spotted the 48-year-old stepping off a yacht sporting longish hair and a few extra pounds.
Perhaps he's putting on the weight for an upcoming film?
Reeves appears in two action movies this year: "Man of Tai Chi" and "47 Ronin." The former is set in Beijing and centers on a young martial artist. The latter features samurai set in the 18th century.
Check out more photos of Keanu...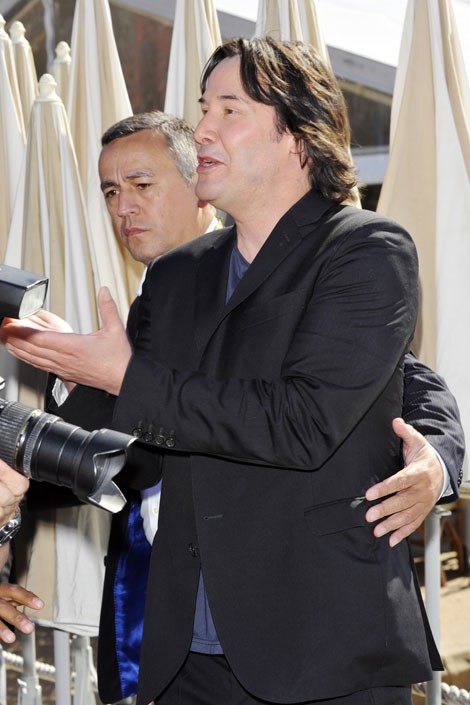 Reeves at the "Cloud Atlas" premiere in October: