Spotted: Cameron Diaz & A-Rod In Paris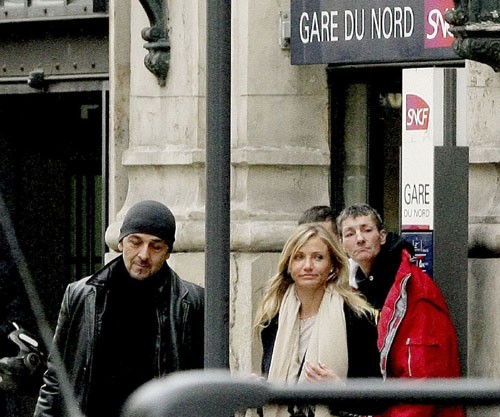 Cameron Diaz and Alex Rodriguez, a.k.a A-Rod, arrived in Paris today via the Eurostar. The two walked out separately from the train station.
The couple is thought to be in the city of love for the upcoming Fashion Week.
George Lopez had Cameron laughing nervously on his late-night show last week when he challenged her to a golf target game and urged her to hit a miniature Alex Rodriguez. The actress is rumored to be dating the baseball superstar, but has yet to confirm stories linking the high-profile pair.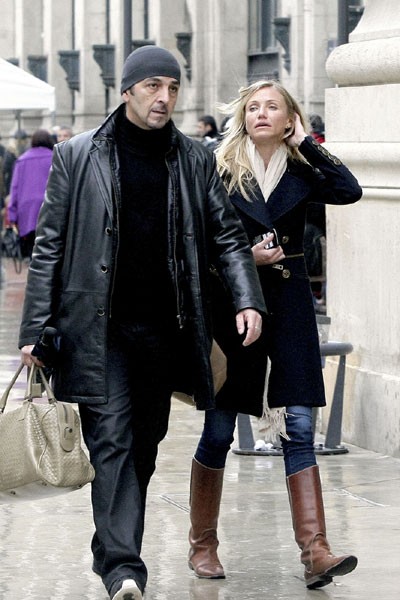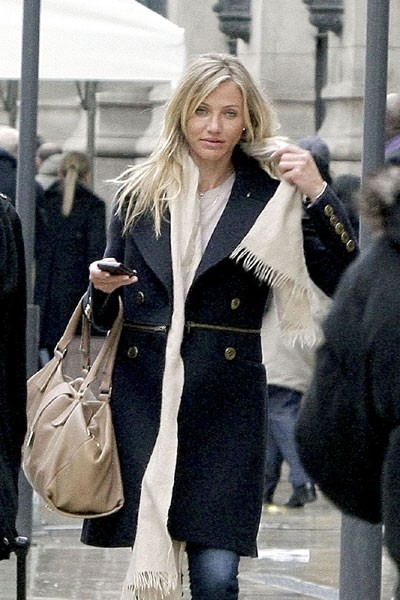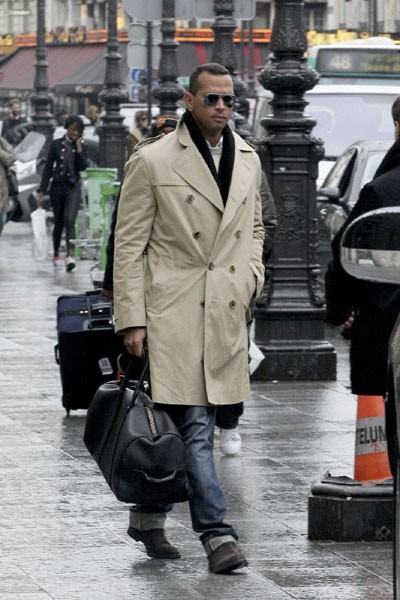 Click for more great Cameron Diaz pictures: