Spotted: Ashanti & Nelly Getting Cozy At Black & White Ball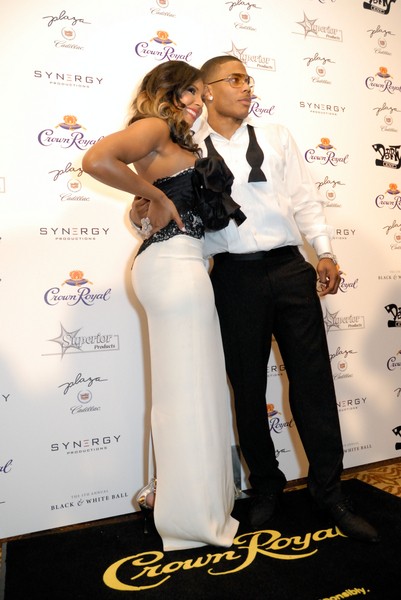 Ashanti attended Nelly's 5th Annual Black and White Ball in St. Louis, MO, on Sunday looking sexy in a black and white gown.
The pair split last year, but speculation about a reunion grew after they were seen together in August.
Last month Nelly launched a scathing attack on his record label following disappointing sales of his new album - insisting poor marketing and distribution are to blame for the lowly chart position.

The hip-hop star's latest offering, 5.0, entered the Billboard 200 chart at number 10 following its release earlier in November, selling 63,000 copies.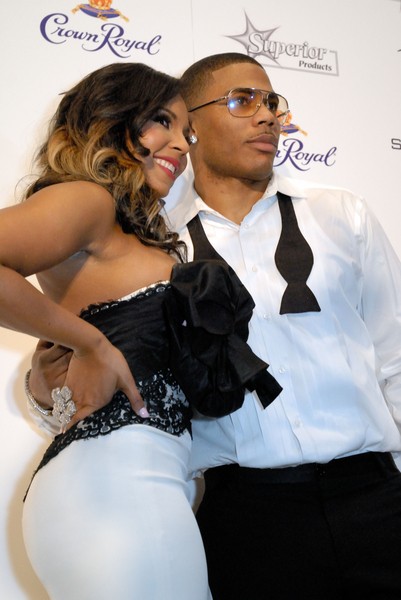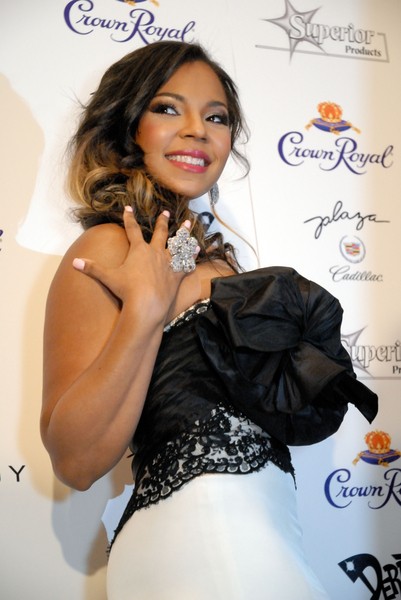 Click Here For More Nelly Pictures