Spotted: A Shirtless, Pot Bellied Mel Gibson In France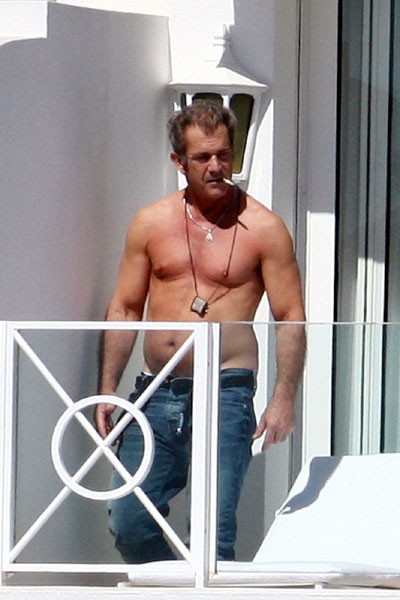 A shirtless Mel Gibson let it all hang out as he enjoyed the sun on the balcony of his hotel in Antibes, France, today. He smoked and even showed a bit of his rear end. See more pics below!

Gibson currently stars in the film, "The Beaver." His film received a promising reaction from critics at the Cannes Film Festival, where it premiered to rapturous applause.
However, the film's limited release in the United States was a letdown - scoring just $104,000 in box office takings on its opening weekend.
In the film, a successful businessman and loving father finds a unique means of coping with his debilitating mental illness. When Walter Black (Gibson) finds himself stuck in a downward spiral, the only solution is to separate from his wife, Meredith (Jodie Foster), and their two children, Henry (Riley Thomas Stewart) and Porter (Anton Yelchin).
Just as the once-prominent toy executive nears rock bottom, however, the chance discovery of a beat-up beaver hand puppet offers him a unique opportunity to pull himself back from the brink. By using The Beaver to speak with others, Walter develops the abilities to express the suppressed feelings that were slowly eating him away from the inside.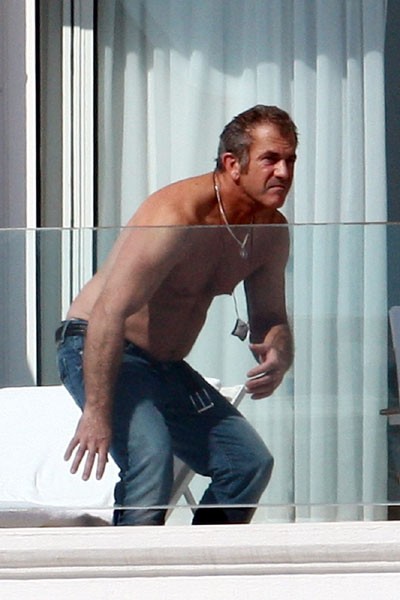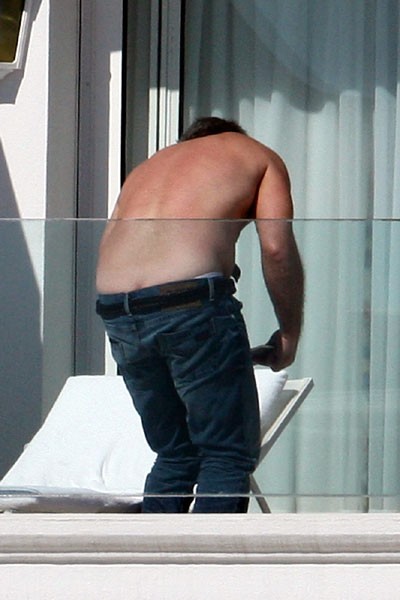 Click Here For "Beaver" Pictures