Spotted: A Leather-Clad Halle Berry On Her Boyfriend's Motorcycle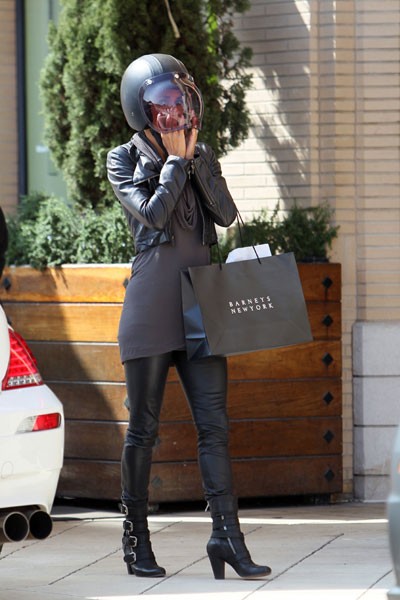 We spotted Halle Berry putting on a helmet as she and her boyfriend Olivier Martinez prepared to ride a motorcycle yesterday.  They were leaving Barneys New York in Beverly Hills after some shopping.
The actress hardly ever has a bad fashion day, even when she's bopping around town on a bike.
Halle is currently listed in Playboy's April issue on the Sexiest Celebrities List. Foxy and famous starlets were chosen because they exude the radiance of experienced women who remain on top of their game.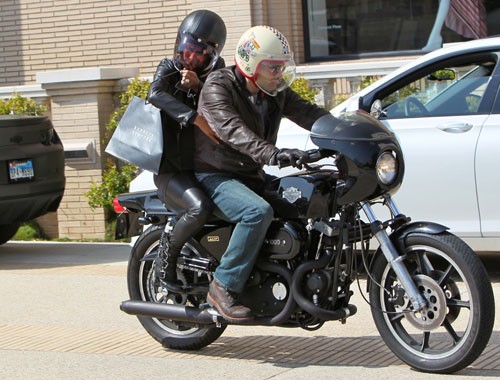 More: Celeb Photo Features | Fashion Photo Features
Click for more great Halle Berry pictures: