Spotlight On Rihanna's New Boyfriend Matt Kemp

You may be asking yourself, "Who is
Matt Kemp
?" after reading the stories that the young sports star is dating
Rihanna
. No worries, we're here to help catch you up.
Matt Kemp was born in 1984 in Oklahoma and is a starting outfielder for the Los Angeles Dodgers, having been drafted by the team in 2003. He made his major league debut in 2006, and became an everyday starter for the Dodgers in 2008. According to
Baseball Reference
, Matt Kemp has already proven himself as one of the best young players in the league, winning the Silver Slugger (an award for best hitter by position) and Golden Glove (award for best fielder by position) last year.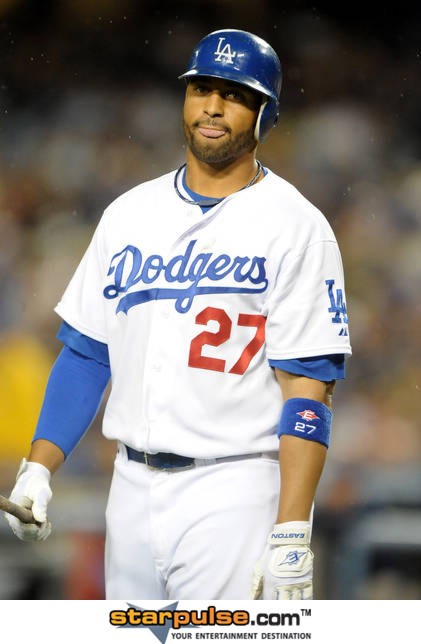 Don't expect him to support Rihanna right away; he hasn't been in the league long enough to become a free agent and have teams bid for his services. Last year, the Dodgers paid him almost $.5 million. However, multiple sources believe the Dodgers may be forced to pay him upwards of $5 million after last year's stellar performance.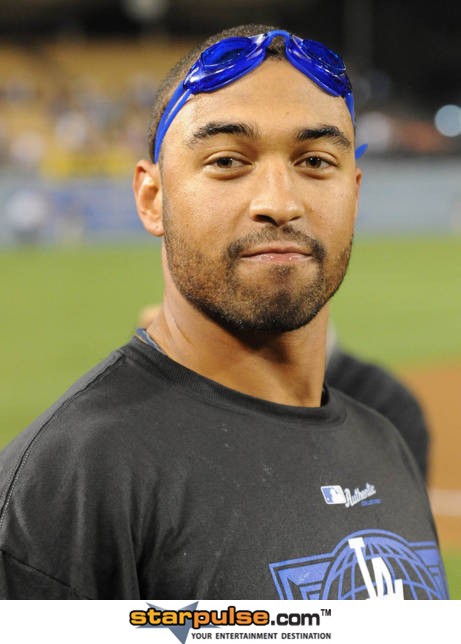 Story by
Casey Johnson
Starpulse.com contributing writer