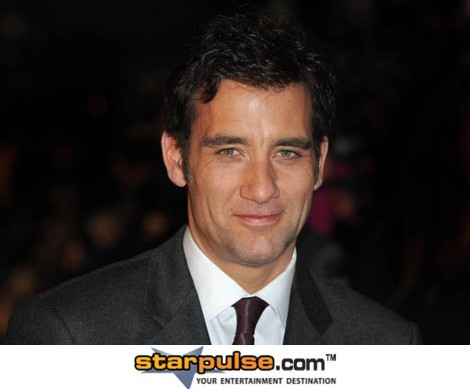 Born in Coventry, West Midlands, England in October 1965, actor
Clive Owen
is the quintessential handsome man. Put him in any movie looking dapper and sharp or get him rolling around in the mud and dirt and he'll still come up looking amazing.
Clive has not always been on the fast track when it comes to his acting career. Starting in 1988 through 2000, he appeared and sometimes starred in a number of British television series, TV movies and films. One of those notable films was "Croupier" (1997) where he played a troubled writer who begins to work in a casino in hopes of acquiring inspirational material to pen. Needless to say, as the protagonist of the film, the croupier gets involved in more than writing at his place of work. Though the movie did not do well internationally, it is still one worth renting and it certainly did not hinder Clive's career.
In fact, one of his other notable roles was that of a detective losing his ability to see in the hit television series "Second Sight." The show ran for several seasons from 1999-2000 and was even shown here in the United States on the PBS networks. After this, Clive's acting career began to pick up significantly. His next big movie which included a number of A-list British actors such as Helen Mirren, Kristin Scott Thomas, Derek Jacobi, and Stephen Fry was "Gosford Park" in 2001. As his career expanded, the types of movies and roles he began to acquire improved exponentially.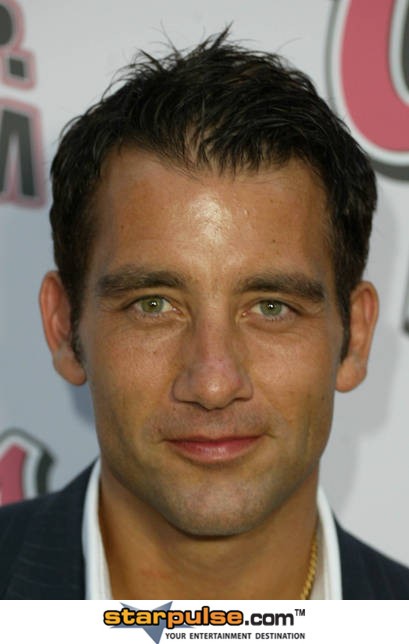 Married for 14 years with two daughters and now 45 years old, one could say Clive has certainly risen to the top. His acting career has become as significant as other United Kingdom actors such as
Ewan McGregor
and
Jude Law
. Perhaps even more so; he has gone above and beyond and there is no stopping him.
In 2002, he played The Professor in "
The Bourne Identity
." After that, he had major roles such as that one along side
Julia Roberts
in the movie "
Closer
" in 2004. He also played Arthur that same year in the film "
King Arthur
." The list of greatness for Clive goes on and on. Who can forget him as Dwight McCarthy in the 2005 film adaptation of "
Sin City
?" In 2006, especially, he brought standout performances to the big screen in "
Children of Men
" and "
Inside Man
," followed by "
Shoot 'Em Up
" in 2007 and "
The International
" in 2009. Though his latest movie "The Boys Are Back" (2009) had a limited engagement in the U.S., it was good to see Clive step back and play a different type of role - - that of a widowed father trying to raise his young boys.
Fans of the first "Inside Man" movie take note; "
Inside Man 2
" is on its way in 2010. If the second installation is anywhere as good as the first, then it will definitely be a must see when it comes out. "Sin City" loyalist, get ready for "Sin City 2" (2010) as well. It is also rumored that Clive is to appear in "Spider Man 4" (2011). We will have to wait and see if this rumor becomes reality, and if it does, rest assured, you just can't go wrong when Clive is involved. Watch this space!
Story by
Doshka Harvey
Starpulse.com contributing writer