Spotlight On Celebrity Babies Of 2010

A bunch of our favorite celebrities welcomed babies this year, including a very special adoption by America's sweetheart Sandra Bullock. And of course, the baby names were fantastic, including Egypt, Liberty, and Eddy and Nelson, to name a few.
Check who popped one out this year!
Matthew McConaughey and his wife Camilla had a daughter on January 3 they named Vida Alves.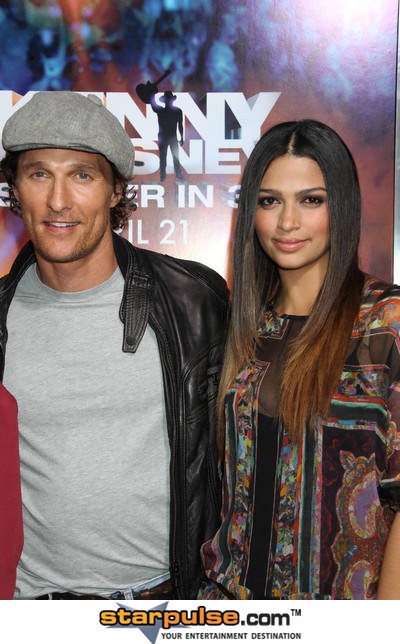 Mark Wahlberg and his wife had Grace Margaret on January 11.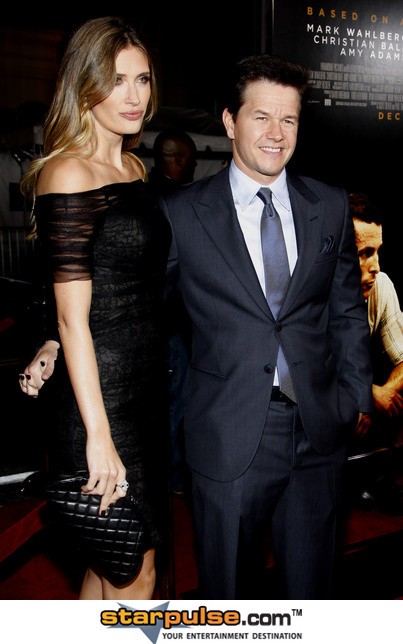 "Top Chef" host Padma Lakshmi struggled with medical problems, but finally on February 20 welcomed Krishna Thea.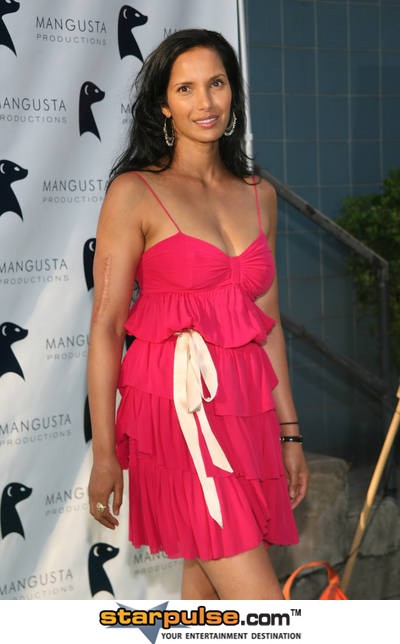 Christina Milian and The Dream have since split, but that didn't stop them from producing baby Violet on February 26.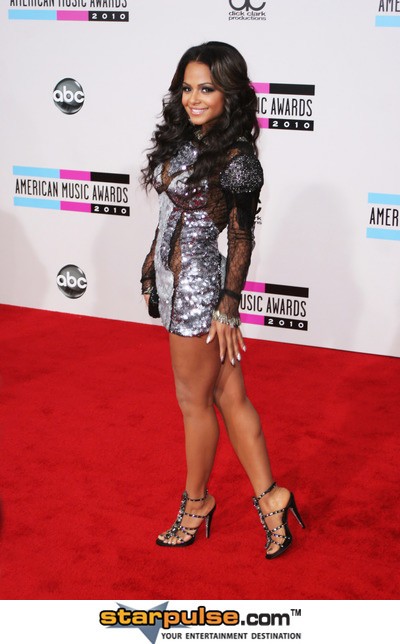 Jenna Elfman had Easton Quinn Monroe on March 2.